Jefferies remains 'on the sideline' with Aston Martin, upgrades to 'hold'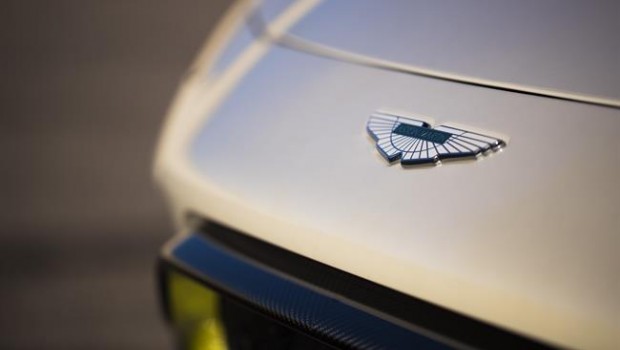 Analysts at Jefferies upgraded shares of iconic British car manufacturer Aston Martin Lagonda from 'underperform' to 'hold' on Tuesday, but said they were still "hoping for more" from the firm.
The broker, which lowered its target price on the group from 1,050p to 1,000p, said that with the shape of Aston Martin's upcoming second-quarter results, excess profit reliance on specials/collectables and on-going liquidity risks, it was forced to remain "on the sideline" when it came to the stock.
The broker did note that Aston Martin's operating drivers will look "significantly more attractive" than its automotive peers in 2020, with the launch of its new DBX model, no major CO2 constraints and "a bumper year" for specials on the horizon.
However, as far as Jefferies was concerned, these were already fairly reflected in multiples considering execution risks and "profit lumpiness".
Discussing its valuation of Aston Martin, Jefferies said: "We question what multiple one should assign to special/collectables that compensate for weak range car profits vs Ferrari where collectables enhance high margins.
It also voiced concern about the carmaker's balance sheet liquidity "a long as customer deposits on Specials (which it estimated at £250-300m) exceeded gross cash (which was at £200m at the end of the second quarter) and flagged the possible of a convertible debt offering in order to complete the launch of DBX.
"We adjust our DCF based valuation to 1,000p (1,050p) on higher net debt. With shares trading on 1.5x revenue, 22x EBIT and 32x earnings (2020E, all-cash R&D adj), AML continues to get adequate credit for growth and upcoming profit improvement."
As of 1320 BST, Aston Martin shares had picked up 3.26% to 968.60p.