Jefferies reiterates 'buy' on Burford Capital, says business needs no new capital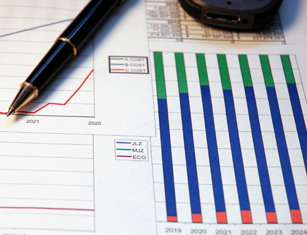 Analysts at Jefferies reiterated their 'buy' recommendation and 2,400.0p target price for the shares of the litigation finance specialist, telling clients that the company remained the long-term leader in that "large, under-penetrated" market, further highlighting the "attractive, uncorrelated" returns on offer.
According to analyst Julian Roberts, the Burford Capital's reporting of returns statistics was "accurate" and he had no concerns around the company's liquidity.
Roberts did welcome the recent governance changes announced by the firm, calling them "overdue", and said that more could be done on the disclosure front in order to rebuild investor confidence.
Nonetheless, he said that, despite the recent increase in the company's cost of capital, the business was "unchanged" and did not require any additional capital.
"We think the operational business and its prospects are unchanged from three weeks ago," he said.
Indeed, the analyst said his estimates were "nearly unchanged" and welcomed Burford's plans to pursue a listing in the States.
"We continue to see 2020 as an inflection year when balance sheet recoveries could overtake deployments (as was the case in H1 2019)."
In particular, Roberts highlighted how the underlying business was better understood by those who interacted directly with Burford, including its customers, lawyers and the judiciary - than by most equity or debt investors.