Jefferies raises earnings forecasts for 'buy' rated BT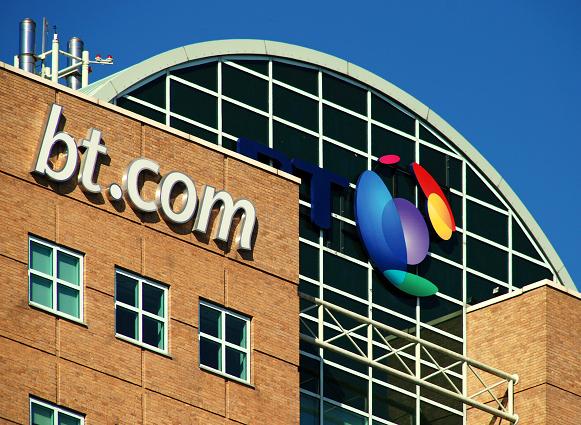 Analysts at Jefferies took a fresh look at BT on Wednesday, upping their earnings estimates for the British telco giant despite some "tough" second quarter comparatives.
Jefferies kept its 'buy' rating and 325.0p target price on the firm's shares and said the group's repricing of loyal out-of-contract consumers created "a helpful backdrop" for debating FTTP enablers.
While the broker acknowledged that BT was going to have a hard time topping its second quarter from a year ago, Jefferies expected Openreach to return to growth from the third quarter, with consumer recovery likely to be visible by the end of the year.
As BT's recent decision to raise CAPEX and FTTP targets were subject to regulatory conditions and policy enablers, Jefferies honed in on the importance of Openreach to the group's future.
Jefferies noted that while Ofcom's FTTP consultation, which could see the watchdog endorse a "fair bet" framework permitting Openreach to earn premium returns from risky FTTP investment, may not be the final word, it said "urgency" from the government would minimise the risk of the group backtracking on constructive proposals.
The analysts also noted that BT's decision to keep its dividend policy unchanged showed its new chief executive was confident of the business after his due diligence.
In terms of changes, Jefferies upped its 2019 underlying EBITDA estimate for BT in 2019 from £7,932m to £8,126m, for 2020 from £7.226m to £8,026m, for 2021 from £7,376m to £8,082m and for 2022 from £7,512m to £8,214m.