Jefferies downgrades Wood Group, warns of likely revisions to revenue forecasts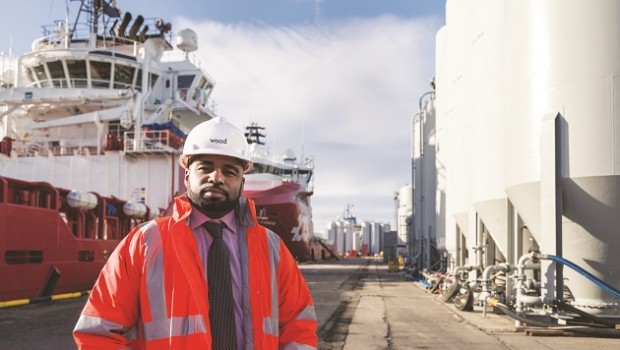 Jefferies has downgraded Wood Group ahead of potentially "significant" downward revisions to 2021 revenues.
The bank cut its rating to 'underperform' from 'hold' following a trading update from the oil services group last week. At the time, Wood said it expected 2020 full-year core earnings to come in around 22% lower following the impact of the Covid-19 pandemic and a slump in the oil price, with underlying revenues off by around 20%.
But in a note published on Wednesday, Jefferies argued: "We believe consensus is missing a revenue warning in Wood's trading update, and consensus 2021 revenue of $7.5bn requires at least $1bn downward revision.
"We reduce our 2021 revenue estimate by 13% to $6.4bn and if anything, feel the risk is to further downside to our estimate, due to the absolute level of new revenue required in the coming year above current 2021 backlog.
"As we have discussed before, we view Wood Group revenue as strongly correlated to headcount - a headcount we are probably over-estimating following cost savings and market slowdown in the past year."
The price target has been increased, from 240p to 260p. But the bank noted: "We allow for positive market recovery bias in our 260p share price target, but after the strong rally in recent months we expect top-line reality to pressure the stock."
As at 1215 GMT, shares in the FTSE 250 firm were 5% lower at 313.4p.