Jefferies downgrades Tesla to 'hold'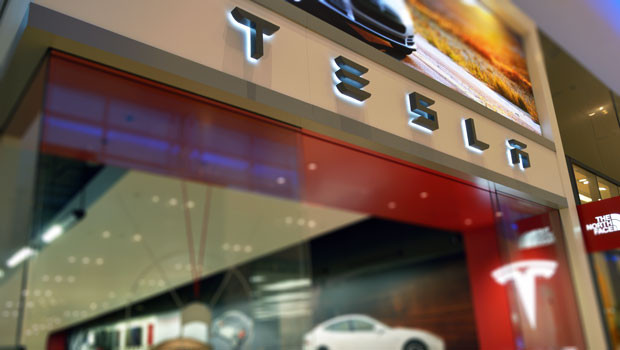 Jefferies has downgraded Tesla Motors from a 'buy' and trimmed its price target.
The investment bank said Tesla's strategy of pursuing growth at the expense of margin "has its logic and resets expectations".
It also questions whether Tesla's profit edge was structural or a timing difference.
But it continued: "However fascinating the investment case remains, relative price aggressive is not supportive of a high multiple investment case while unfolding.
"We cut our rating to a 'hold' pending a reset of performance and possibly governance."
As well as cutting its price target, to $185 from $200, Jefferies trimmed its forecasts for 2023 full-year revenues by 7% to €96.6bn and earnings before interest and tax by 32% to $10.4bn. Jefferies said Tesla's first-quarter results "did not validate demand elasticity offsetting lower prices, and cost programmes may take longer to materialise".
Last week Tesla narrowly missed Wall Street forecasts for first-quarter revenues and reported a drop in gross margin, from 29.1% to 19.3%, on the back of a series of price cuts.