Jefferies downgrades SSE to 'hold' over balance sheet concerns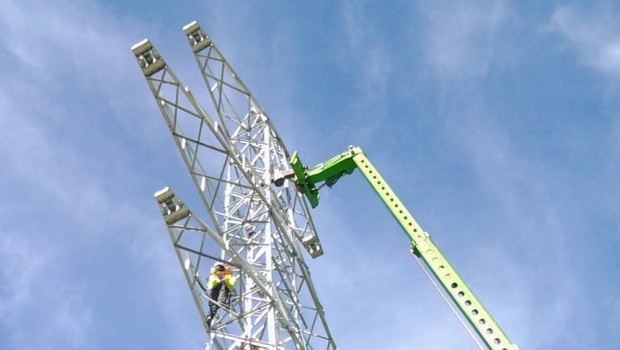 Analysts at Jefferies downgraded Scottish energy company SSE from 'buy' to 'hold' on Monday, stating that an expected increase to capex could possibly leave the group's balance sheet somewhat stretched.
Jefferies said it had carried out "a broad refresh" of its forecasts for the stock after the company indicated that it will update the market on its capex plans in November, with the analysts now believing that it is "likely" that SSE's full-year 2021-2025 capex target of £7.5bn will be upgraded.
As Jefferies now sees £8.6bn as being "a reasonable estimate", it now fears that the move will leave the group's balance sheet stretched despite highlighting that the additional growth investment should be viewed as a positive, in its eyes.
"With this, and only 12% TSR to our target, we move to 'hold'," said Jefferies, which also reduced its target price on SSE from 1,690.0p to 1,680.0p.
Jefferies also pointed out that SSE had performed "relatively well" over the last 18 months, outperforming the FTSE 100 by 15% since January 2020 and outperforming other UK-focused utilities by around 5%.