Jefferies downgrades N Brown, says H1 not as solid as it appeared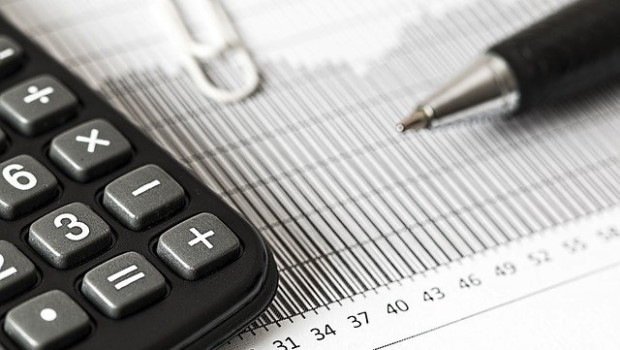 Jefferies downgraded its stance on Simply Be and Jacamo owner N Brown on Monday to 'hold' from 'buy' as it said the company's recent first-half results were not as solid as they appeared.
The bank said that while the interim results "looked solid enough", looking more closely, there were plenty of signs the first half was more of a struggle.
It pointed to slowing revenue growth, with tougher comps to come. Jefferies also noted more pressure on Product gross margin, which declined by a further 280 basis points.
"Even if some of this was transitory (freight/VAT), additional discounting and promo activity still cost 100-150bp," it said.
Jefferies also noted a "substantial" one-off boost to the Financial Services margin. "Most concerning, is the support of a circa £15m one-off FS benefit from lower write-offs," it said.
"Without this boost, H1 EBITDA would have stepped back significantly, and FY guidance now only appears achievable thanks to the inclusion of this tailwind."
The bank cut its FY23 EBITDA estimate by 11%.
"While we continue to believe that the strategy being executed is sensible, we are concerned that the long-standing challenges posed by operating a stable of mixed quality brands supported by a relatively high APR credit offer will prove difficult to offset," Jefferies said.
"Reflecting a lower forecast base, and a more subdued terminal growth expectation, we lower our price target from 95p to 50p and our recommendation from buy to hold."
At 1240 BST, the shares were down 2.8% at 44.64p.