Jefferies downgrades Go-Ahead, lifts price target after improved takeover offer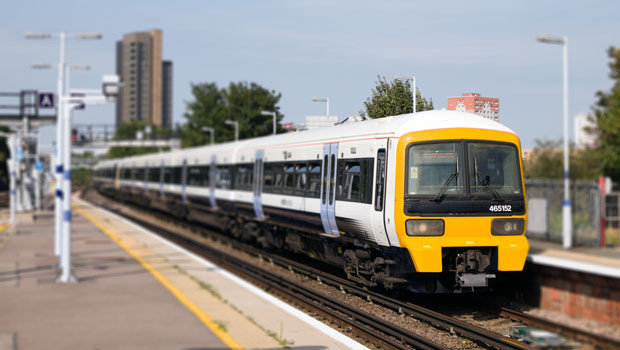 Jefferies downgraded Go-Ahead on Friday to 'hold' from 'buy' as it lifted its price target to 1,550p from 1,320p to reflect the increased takeover offer from Kinetic and Globalvia.
On Thursday, Australian bus group Kinetic and Spanish infrastructure specialist Globalvia lifted their takeover offer for the transport operator by £22m. The consortium upped its offer to £15.50 a share - comprising £14.50 in cash and a special dividend of £1 - from £15.00.
Jefferies said it was bumping up the share price and downgrading the rating as the shares are now trading around the new offer value.
Jefferies' base case is that the recommended offer from Kinetic and Globalvia is accepted and the deal closes. Its upside scenario is that another competing offer is made for Go-Ahead at a 10% premium to the Kinetic and Globalvia offer.
In the bank's downside scenario, the recommended offer from Kinetic and Globalvia receives insufficient shareholder support and lapses.