Jefferies cuts Vodafone to 'hold', cites 'intractable headwinds'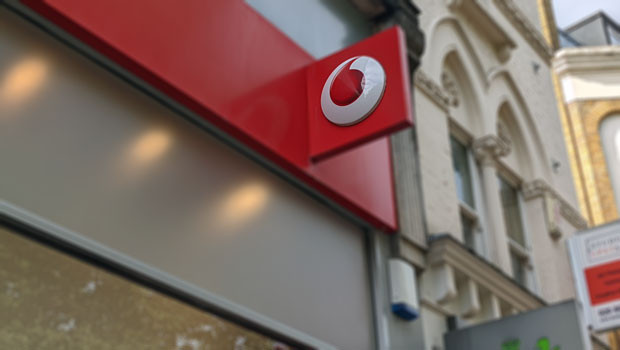 Jefferies downgraded Vodafone on Friday to 'hold' from 'buy' and cut the price target to 125p from 150p as it pointed to "intractable headwinds".
The bank said Vodafone is in a tight spot that necessitates cautious guidance next week. While it recognises the defensive attractions of large-cap telco, Vodafone's credentials are "undermined by forecast risk and a strategic plan not playing out".
"On 17 May, Vodafone will issue new FY22/23 guidance against a backdrop that is getting more challenging," it said.
"There is no competitive let-up in most markets, and a high profile attempt to lead industry price indexation is not getting far. Vodafone has been driving efficiency programmes hard for many years. Its lean cost base lacks the obvious inflation safety valves that may be available to incumbent peers (overstaffing, duplication, legacy)."
Jefferies estimated that energy costs could rise around €400m per annum in FY23 and FY24 if spot prices hold.
"Feasible 3% wage growth adds around €150m pa after years of flat/declining organic staff costs," it said.
The bank said its below consensus EBITDAaL forecasts still count on efficiency gains in other cost categories and organic service revenue growth holding up at +2% year-on-year.
"We would be sceptical of a more bullish free cash flow outlook predicated on an optimistic capex scenario," it said.