Jefferies cuts target price on Pagegroup amid labour market struggles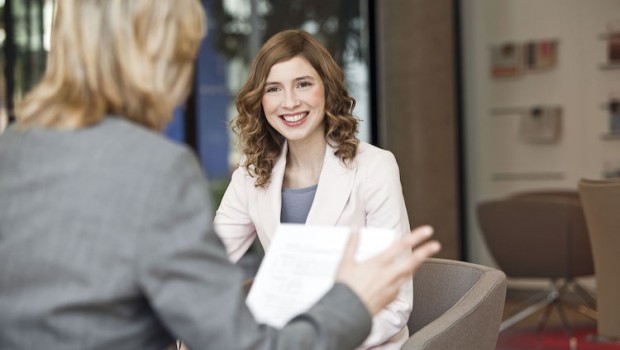 Analysts at Jefferies cut their target price on British recruitment business Pagegroup on Thursday, noting that a struggling global labour market throughout June had led it to downgrade its earnings per share estimates for the group by 5-7%.
Jefferies said assessing recruiter fair value at this stage of the economic cycle was "a challenging exercise".
The broker highlighted that China had been impacted by tariff discussions, Benelux data was weak as automotive supply chain issues rippled across Europe, German momentum appeared to remain tough in June and into July and US temp volumes recorded no sequential growth since last autumn, despite the positive overall non-farm data.
"This has created an air-pocket of fragile sentiment for perm activity – corporates are taking longer to hire and candidates are reluctant to part with existing employers – so Page's perm fee growth slowed in Q2 but temp accelerated," said Jefferies.
As well, Jefferies noted that easing of European monetary policy, US interest rate cuts, US/China tariff discussions, Brexit negotiations and potential stimulus as Donald Trump seeks re-election in 2020 were all likely to influence recruiter share prices in the second half of the year.
"We anticipate a further deceleration in net fee growth to 4% in Q319F followed by modest reacceleration, which is achievable if Europe avoids recession and economic momentum is sustained in the US and LATAM, but recruiters have no order book so visibility is limited."
Jefferies, which reiterated its 'buy' rating on Page despite cutting its price target on the firm from 590p to 540p, anticipated a 4.3p interim dividend from the group and an 18p special dividend - which equated to a 5% yield at the shares' then current price.