Jefferies bullish on Indivior, says markets 'too conservative' on outlook for Sublocade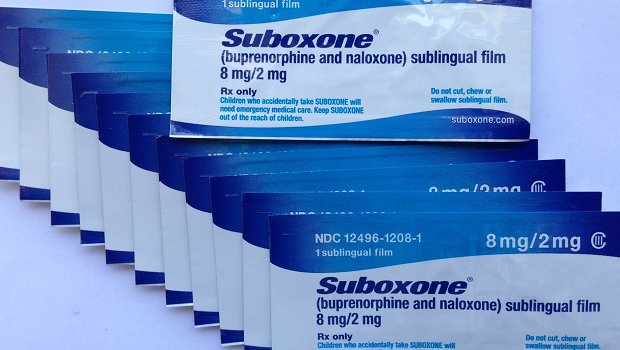 Jefferies included drugs manufacturer Indivior on their latest quarterly list of 15 key buy ideas in the UK small and mid-cap space.
Analyst Harry Sephton argued that the company's shares were not pricing in "sufficient upside" for Sublocade, the company's treatment for medium-to-severe opioid addiction.
He estimated financial markets were pricing in peak sales below $250m for Sublocade, projections that he believed were "too conservative".
To back up his case, Sephton pointed out how sales of Sublocade were already running at an annual pace of approximately $150m and continuing to grow "incrementally".
Furthermore, the patient population was growing at a double-digit pace and proprietary surveys showed that doctors were anticipating a significant uptake over the next five years.
Covid-19 restrictions had also been hampering sales and marketing activity for Sublocade, but that was expected to change.
In parallel, the erosion of sales from another Indivior treatment, Suboxone film erosion, was expected to remain "relatively slow", helping to further buttress cash generation through 2021 which the firm could use to finance marketing expenses for Sublocade.
"Recent weakness is largely driven by announced potential claim from Reckitt Benckiser that we see as more procedural than credible - the stock continues to discount the possibility of a claim against INDV and we see no merit for a potential claim."
Sephton had a 'buy' recommendation and 180.0p target price on Indivior's shares, using a sum-of-the-parts net present valuation method and a 10% weighted average cost of capital to derive the latter.