Investors moving back into credit, banks and technology catch a bid, BofA says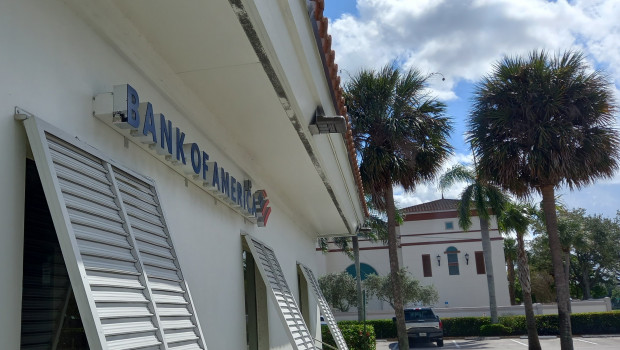 Investors moved back into credit and to a lesser extent into banking and technology stocks over the preceding week, BofA Securities strategists said.
In their latest weekly 'Flow Show' report, strategists Michael Hartnett and Myung-Jee Jung, said flows into investment grade, high-yield debt and emerging markets resumed after "sustained" outflows since January.
Inflows into Financials came after 18 weeks of outflows, while Technology clocked in with its biggest inflow in eight weeks.
Outflows from Treasury Inflation-Protected Securities meanwhile registered their largest outflows since April 2020 and the streak of outflows from Resources was the longest since January 2019.
Nonetheless, BofA's private clients had consistently been buying bonds over the past four months, cut cash but shunned stocks, they said.
Against that backdrop, their proprietary contrarian Bull&Bear indicator remained at a reading of zero, denoting maximum bearishness.
Of the indicators six components, credit market technicals, equity flows and bond flows were neutral, but HF positiong was 'bearish' and equity market breadth and LO position were 'very bearish'.