Indivior downgraded to 'neutral' at Citi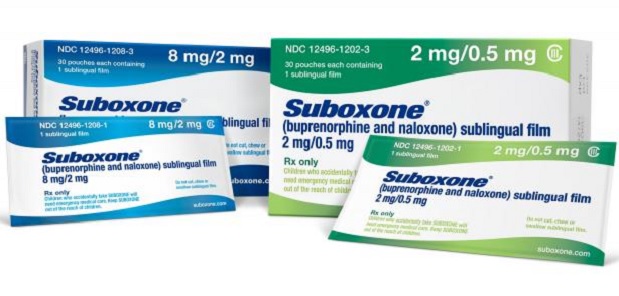 Despite a strong run in its shares, Citi still saw potential upside from the delay of generic versions of Indivior's Suboxone beyond 2018, but still warned of "conservatively modelled generic competition".
The entry of Par Pharmaceuticals generic Suboxone film to the market, as a result of the legal settlement which allows the rival to begin selling its version on 1 January 2023, or earlier under certain unspecified circumstances, remains somewhat uncertain.
However, the bank felt that a launch "at risk" was unlikely following the appeal lodged by Indivior against a group of drug companies to settle litigation over patent infringement of its Suboxone opioid addiction treatment.
Nonetheless, it noted that the company's valuation was "highly sensitive" to peak sales assumptions for the opioid addiction product, which was launched in February.
Indeed, a delay to 2023 would give 109p of upside, on its estimates, Citi said.
The broker also noted that the success of the Sublocade roll out "is key to the company's future", although the success of that roll-out would not be known until the second quarter.
"With IMS data not fully captured, tracking the success of the launch will be difficult and investors will have to wait until 2Q18 results for reported sales and key performance indicators," Citi's analysts said as they downgraded their stance on Indivior to 'neutral' from 'buy' and issued it with a 500p target price.