Hurricane Energy's CMD delivered the right message, says Morgan Stanley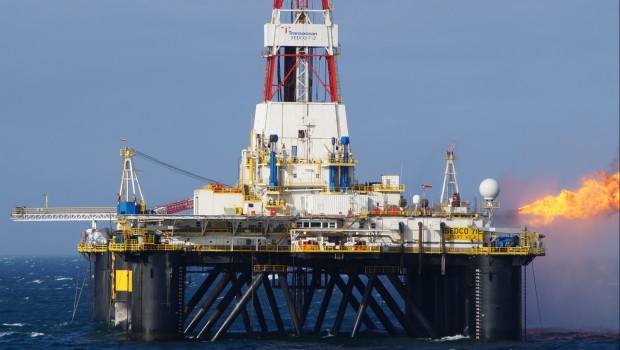 Analysts at Morgan Stanley sounded an upbeat note on Hurricane Energy's shares a day after the oil explorer told shareholders present at its Capital Markets Day that the so-called early production system at the Lancaster field was performing ahead of expectations.
But while the broker stuck to its 'overweight' recommendation for the shares, it also highlighted Hurricane management's own observation that analysis of the bottom hole pressures at the wells needed to monitored for between six to 12 months before one could derive "reliable" conclusions about the level of reserves in place at Lancaster.
"As a result, we expect a clearer picture on the reserves to emerge in early 2020," they told clients.
Also at the CMD the day before, Hurricane said average production from Lancaster might reach roughly 20,000 barrels a day in 2020.
If successful, such output levels might see operating expenditures in 2020 come down by 10%, Morgan Stanley said.
And while its Warwick Deep Well had come up dry, it did confirm positive data points which were relevant for the other two wells that it was planning to drill in that field, including the presence of hydrocarbons at Warwick and porosity ranges that were in-line with expectations and which confirmed the pre-drill oil-water contact range.