HSBC's premium valuation 'unjustified', argues Berenberg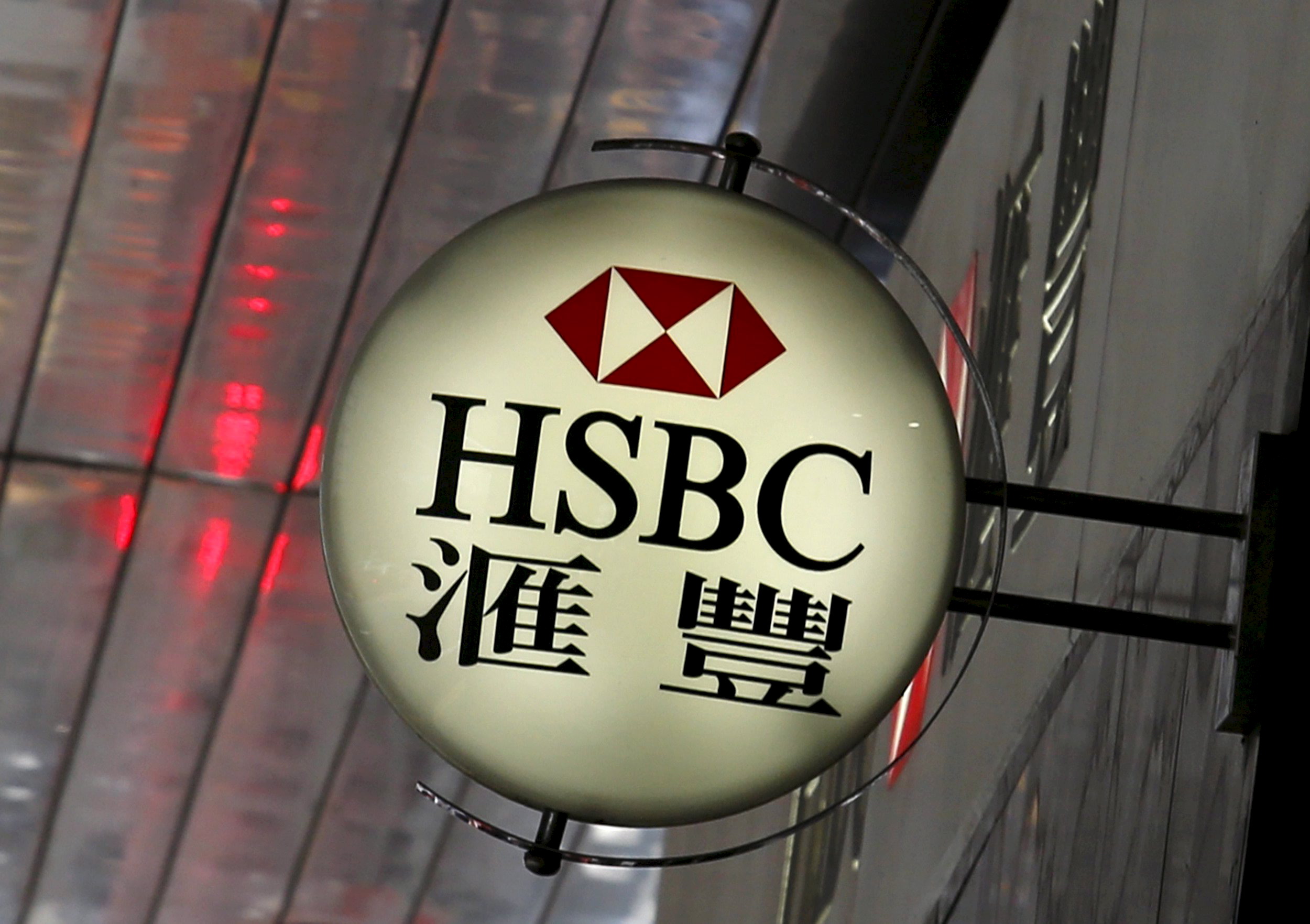 Berenberg has reiterated is 'sell' rating on HSBC, arguing the blue chip bank's premium valuation is "unjustified".
The bank, which first downgraded its recommendation from 'hold' to 'sell' last December, said that the success of HSBC's strategic plans, which include reducing low-returning assets, continued to face challenges.
"First, we believe re-investment of capital released by the plan may be more challenging and less profitable that anticipated," wrote analyst Peter Richardson.
"Second, we believe the prolonged timing of planned cuts, in part reflecting the scale of associated costs versus current capital buffers, may exacerbate disruption and revenue loss. Considering this, alongside other revenue headwinds and an undifferentiated capital return, we believe HSBC's premium valuation is unjustified."
Berenberg pointed to HSBC's prediction that regulatory changes and low interest rates will reduce revenues by $1.6bn during 2020, while the COVID-19 coronavirus could cost it a further $200m to $500m. As a result, HSBC needs growth of between 3% and 4% this year to overcome just these two headwinds, said Richardson.
He concluded: "While HSBC's share price has fallen by 10% since our downgrade, the bank continues to trade at an around 30% premium to the sector. This is unwarranted in our view, given the material near-term execution risk."
Berenberg has a 490p price target on HSBC.
As at 1200 GMT, shares in the bank were ahead 2% at 550.20p.