HSBC upgrades Shell to 'buy', sees extended share buybacks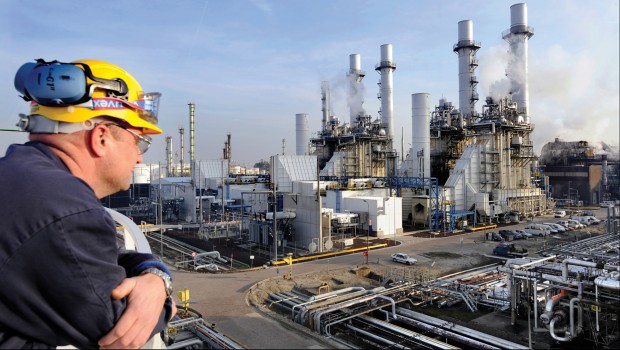 Analysts at HSBC revised their recommendations for Royal Dutch Shell's A and B shares from 'hold' to 'buy' following the oil major's latest quarterly figures, telling clients that they saw "little in general to give us concerns on the outlook."
Given that the break-even price of oil for the oil majors was in the low-$50s, they concluded the group was now set to enjoy "a period of sustained excess free cash flow and strong cash distributions, and the growth outlook is solid."
Valuations looked attractive across the sector, particulaly in light of the recent 5% correction, they said.
In the same research note, the investment bank reiterated its 'buy' stance for BP, Eni, Repsol and Total, but downgraded that for Exxon Mobil to 'hold' in the wake of the shares' outperformance over the preceding 12 months and its currently "weak" cash generation.
For Shell, they now anticipated it would be able to keep up a $10bn annual pace of share buybacks past the 2020 end date for the current programme.
They also indicated that they were "increasingly comfortable" with Shell's financial framework.
"Any messaging in this regard at the 4 June Management day could be important for investor sentiment, as would reassurance that the capital framework includes any possible acquisitions," HSBC said.
The buybacks would also allow the dividend cost to be cut "to more manageable levels" and the 4% reduction they implied in the company's equity base would offset its relatively lower top-line volume growth.
HSBC nudged its target price for Shell's A shares up from 2,710p to 2,740p and that for its B shares from 2,730p to 2,740p.