HSBC slashes target for Carnival, downgrades to 'hold'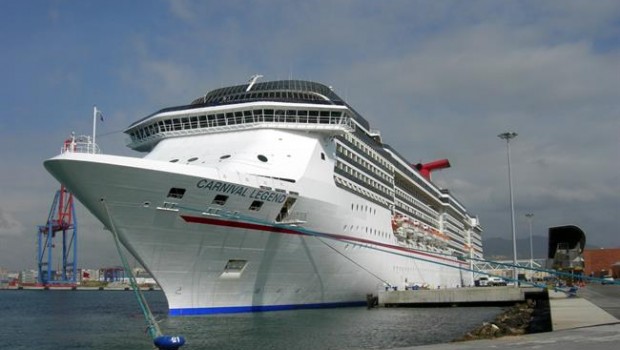 HSBC slashed its target price for shares of Carnival - downgrading its recommendation from 'buy' to 'hold' - after the cruiseline operator lowered its outlook for yield growth, management's commentary around worsening bookings for financial year 2020, increasing capacity growth relative to its peers, and risks to the firm's share buybacks.
The investment bank's analysts also called attention to how the shares seemed impervious to positive trading updates from peers, "suggesting a widening divergence in performance between the operators".
Regarding the share buybacks, at the time of writing the company's leverage was at 2.3 times HSBC's estimated earnings before interest, taxes, depreciation and amortisation for Carnival in 2020, so that a 120 basis point drop in net yields would push leverage to 2.5 times or the top end of management's target range of 2.0-2.5 times.
On the back of that lower yield growth outlook, weak booking commentary and higher capacity growth versus peers, HSBC also lowered its target price-to-earnings multiple for Carnival's shares from 15.0 to 10.0.
Although that was below the shares' longer-term average P/E multiple of 15.0, "wider macro uncertainty and increasing market supply warrant the discount", HSBC said.
"[Carnival] has traded as low as mid-single digit P/E multiples during the low end of the cycle," it noted.
Hence, HSBC cut its target from 5,300.0p to 3,500.0p.