Hastings 'an attractive proposition' for Sampo, says Berenberg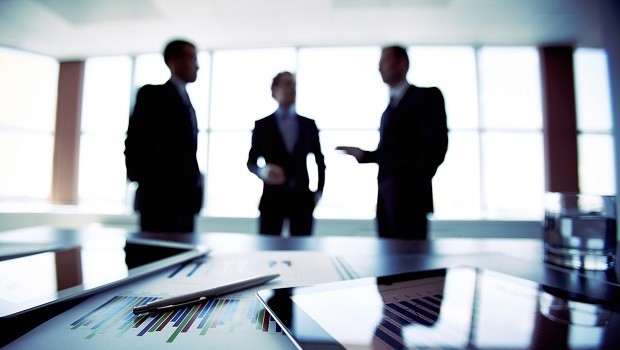 Insurer Hastings was on the rise for the second day running after confirming late on Wednesday that it had been approached by a consortium led by Finnish insurer Sampo and its biggest shareholder, Rand Merchant Investment Holdings, about a possible cash offer.
Berenberg said that while this is an unexpected deal, Hastings is an attractive proposition for Sampo given its in-house expertise and experience in selling motor business direct. In addition, reinsurance synergies would add to the already attractive earnings per share uplift.
The bank noted that Hastings' share price has unperformed since its peak in 2017. It said the longer-term drag on the stock has been the high correlation to motor pricing, which has been relatively weak since the end of 2017.
It also pointed to the fact that Goldman Sachs has continued to sell off its stake in the company.
"These two factors have been important reasons why the stock has recently been trading on only 10.5x 2021E EPS; and hence we believe a fair price for the deal to complete at would be more than a 30% premium to Tuesday's close price."
Berenberg said a range of 13x-15x 2021 earnings per share estimates for Hastings was "reasonable", although it is at the upper end of that range. This would imply a valuation range of £1.4bn to 1.6bn for the company and a share price of 213p to 246p.
"Our estimate of the deal value is £1.57bn at a share price of 237p," Berenberg said.
The bank rates Hastings and Sampo at 'buy'.
At 1300 BST, Hastings shares were up 3.3% at 207.20p.