Hargreaves Lansdown faces headwinds, Shore and Jefferies say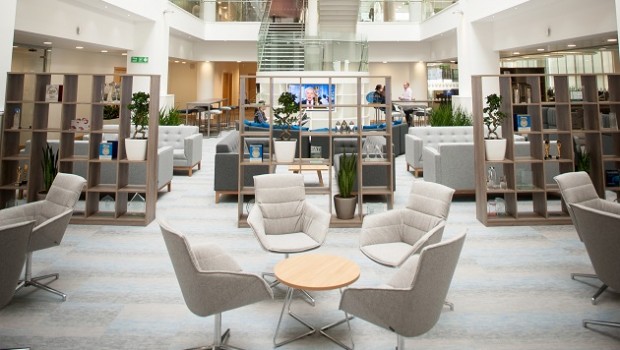 Hargreaves Lansdown's results were positive but the company faces tougher times ahead, Shore Capital and Jefferies said.
The investment platform reported annual underlying pretax profit up 11% to £339.5m as revenue rose 15% to £550.9m. The FTSE 250 company's annual dividend of 54.9p beat expectations for a 45.4p payout.
Shore Capital analyst Paul McGinnis, who rates the shares as 'hold', said new customers recruited during the Covid-19 lockdown had strengthened revenue yields to support the results but that a collapse in Libor rates since April would cut the interest Hargreaves can earn on client cash.
"The PBT (pretax profit) sensitivity of a c50 [basis points] drop in this revenue yield c£12bn of client cash would by c£60m or 18% of the PBT just reported for June 20," McGinnis wrote in a note to clients. "While these results represent a beat, we see profit headwinds for the current year and would be tempted to take profits if the shares move higher on the back of this announcement."
Hargreaves shares rose 2% to £18.69.5 at 15:17 BST.
Jefferies analyst Tom Mills and colleagues, who rate Hargreaves shares as 'underperform', said the results were a "good mixed bag" but warned that fee margins would be squeezed and that this was being overlooked. The results were also flattered by £39m from the sale of FundsLibrary, which more than offset higher operating expenses, they said.
"These are a good set of results, with underlying operating metrics in line with market expectations," Mills wrote in a note. "The high dividend will be attractive, particularly when so many are being cut, but our longer-term view remains negative."