Hardman & Co. says ICG Enterprise Trust's discount to NAV 'anomalous'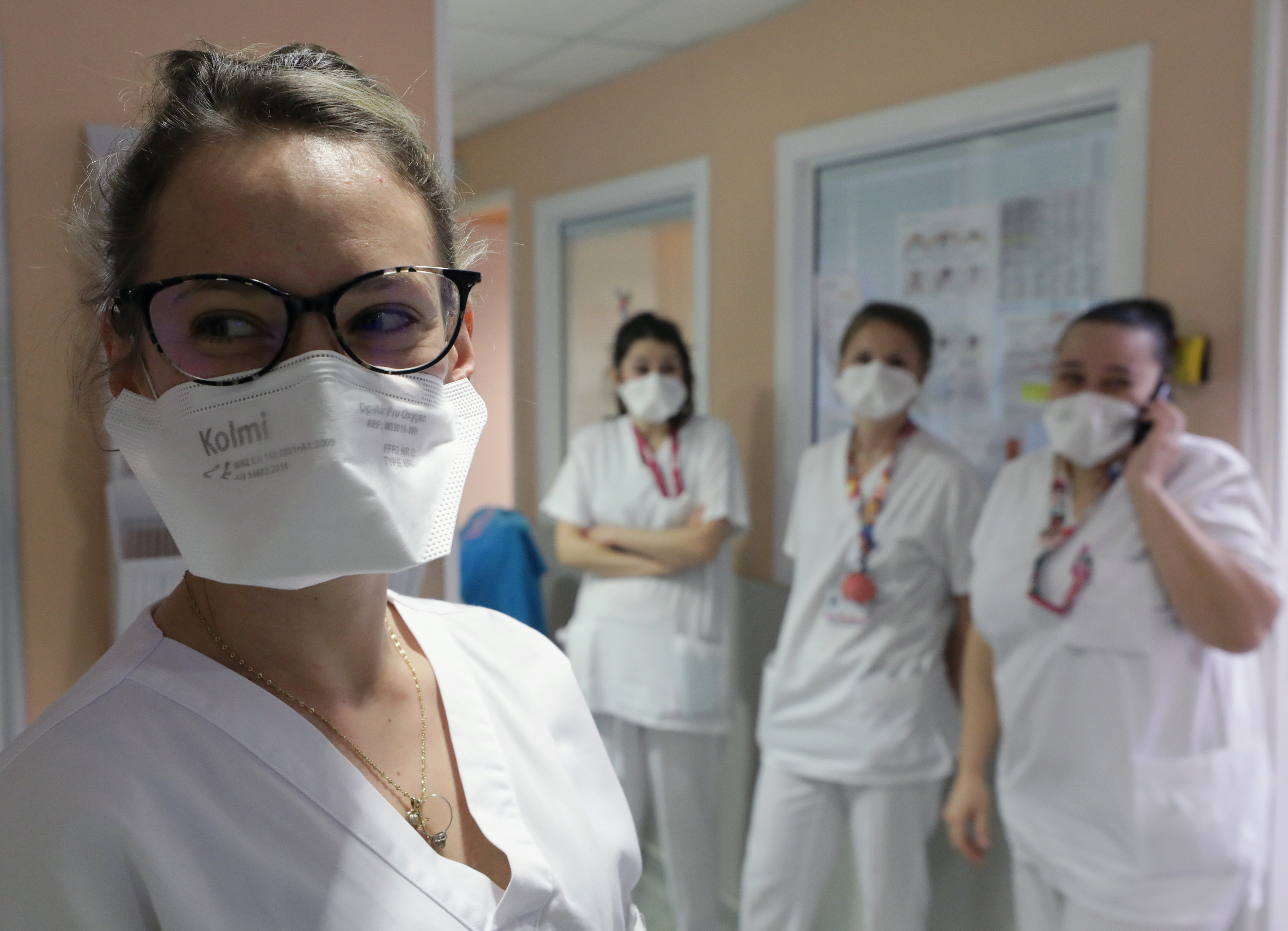 Analysts at Hardman&Co. initiated coverage on FTSE-250 listed private equity investor ICG Enterprise Trust on Monday, telling clients that it was "anomalous" that a firm with a consistent record of outperformance should be trading at only two-thirds of its net asset value.
Over its 39-year history, the firm had achieved superior returns, pursuing a defensive growth investment policy while exploiting the synergies that accrue from belonging to the Intermediate Capital Group family, analyst Mark Thomas said.
Even on shorter time frames, like the past 10 years, the company's total NAV had jumped by 178%, against the comparable FTSE All Share return of 61%.
Furthermore, from January to April its portfolio return had only fallen by 3.8%, or 7.0% when measured in local currency terms.
Thomas also highlighted how the trust managed over-commitment tightly, while the valuations and governance appeared to be conservative.