Goldman Sachs takes NatWest off 'Conviction List'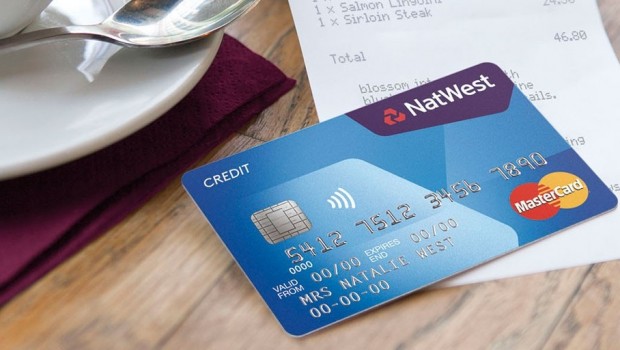 Goldman Sachs has taken NatWest off its 'conviction buy' list, citing headwinds in UK mortgage pricing.
In a broader note on UK banks, GS said that since being added to the conviction list last March, NatWest shares are up 11% versus the FTSE World Europe up 9%.
"As we now expect bigger headwinds from mortgage pricing, we reduce our 12-month return on equity/cost of equity based price target by 5% to 305p (from 320p) and remove the stock from our conviction list," it said.
Goldman said that while its 2021 and 2022 earnings per share estimates increase by 2-18% due to lower cost and LLP forecasts following the second-quarter results, its 2023-25 EPS estimates reduce by 7-9%, primarily due to mortgage price declines.
"We still see the share offering upside of circa 50% and remain buy-rated on the stock, given its exposure to higher rates, scope for above market growth, attractive capital return prospects, ongoing restructuring and attractive valuation," GS said.
"Key risks to our view are weaker margin and loan growth, higher costs and impairments and weaker-than-expected capital progression."
In the same note, Goldman cut its price target on 'neutral' rated Virgin Money to 210p from 225p, while the target for 'buy' rated Barclays was cut to 270p from 280p.
Goldman said: "Since the beginning of 2020, UK banks have seen cumulative net inflows of retail and corporate deposits of £370bn, with overall domestic loans growing by only £100bn over the same period, mostly driven by mortgages.
"This has resulted in a substantial increase in excess deposits trapped in the UK ring-fences of major UK banks (from £50bn to £240bn). This in our view is the key reason for mortgage pricing (which we track bottom-up on a monthly basis) having fallen from circa 200bp during 4Q20 to circa 110bp as of July, on our estimates.
"The decline in pricing (i) occurred faster than we expected (i.e. ahead of the expiry of stamp duty holidays) and (ii) means that our previous forecast of pricing stabilising at 120bp is no longer appropriate - we now forecast pricing to stabilise at 100bp but (iii) see risks being skewed to the downside, with mortgage pricing testing prior trough levels of around 80-90bp becoming a distinct possibility, in our view."