Goldman raises view on miners, upgrades Anglo American, BHP and Antofagasta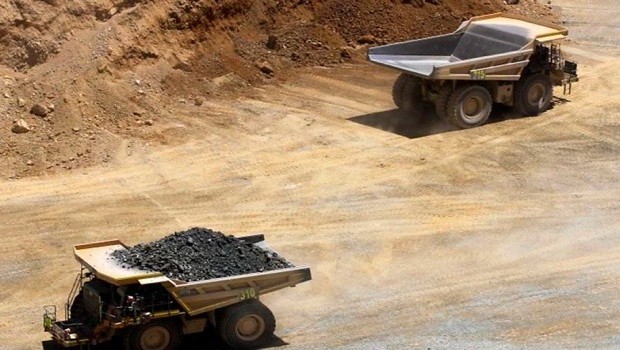 Having repaired their balance sheets and with a robust outlook for commodity prices, given strong economic growth in the 'Rest of the World' that was offsetting softness in China, Goldman Sachs upgraded its view on the European Metals & Mining sector from 'neutral' to 'attractive'.
As a result of the above factors, Goldman estimated that, at prevailing spot commodity prices, most miners would move into a net cash position over the next two years.
"We do not believe that it is necessary to expect a period of higher commodity prices to take a positive view on mining equities. Rather, we see a belief in the sustainability of spot prices as sufficient.
"Despite this, the miners currently trade at a discount to their mid-cycle valuation multiples (in some cases a more than 50% discount), which we believe reflects investor doubt over the sustainability of commodity prices. As such, the longer spot prices persist, the more likely we believe it is that the sector will continue to re-rate," analysts Eugene King, Abhinandan Agarwal, Felix Schlueter and Peter Hackworth said in a research note sent to clients after the London market close on Tuesday.
Indeed, even with their levels of capital expenditure set to rise, Goldman still foresaw "significant" free cash flow generation which would be available to support enhanced returns for investors.
"While our economists expect inflation to rise, we believe this (and higher capex) can be a positive for commodity prices, as it is contributes to rising cost curves, lifting marginal cost support," they said.
"On a raised commodity [price] deck", within the same note Goldman kept Glencore at 'Conviction List' while upgrading its recommendation on Anglo American from 'neutral' to 'buy' and those on BHP and Antofagasta from 'sell' to 'neutral'.