Global stock markets nowhere near a 'bubble', Goldman Sachs says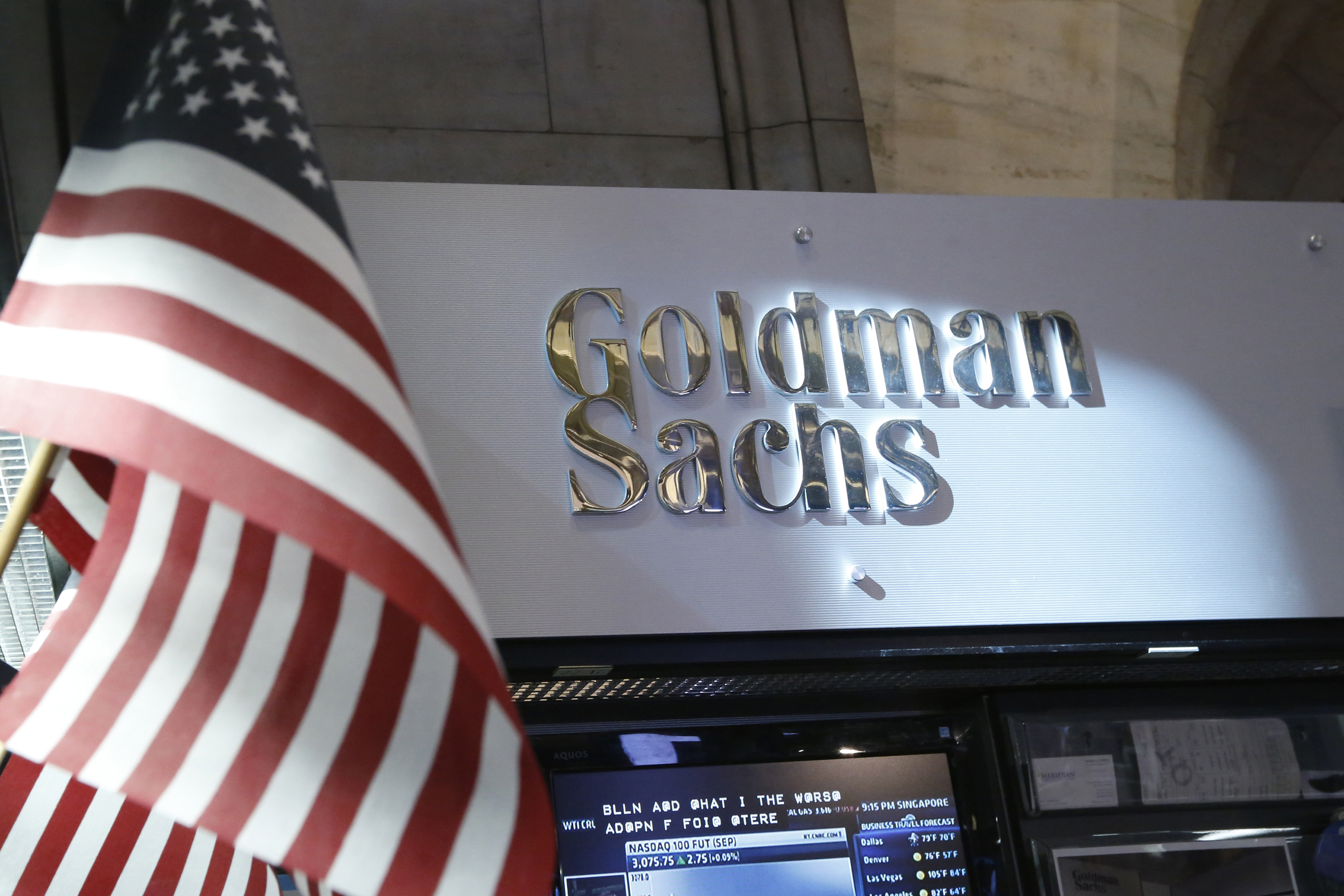 Many of the 'tell tale' signs of a dangerous financial bubble are absent from global stock markets, despite the fact that they are hovering near record highs, strategists at Goldman Sachs argued.
Some of those characteristic signs of a bubble included increased leverage in the private sector and a collapse in savings, Peter Oppenheimer wrote in a 46-page report.
There were signs of "complacency and heightened optimism in the market", he reportedly conceded, according to Bloomberg.
So too, there were "pockets of exuberance" while "high valuations imply lower longer-term returns."
Nonetheless, he went on to add that: "the fundamental factors that drive the market and the early stage of the economic cycle would suggest that we are far away from a bubble or bear market."
Furthermore, the rally in stock markets was taking place, he said, against a backdrop of market concentration among fast-growing, cash-generative companies which were transforming their industries - such as major technology outfits.