German economy to shrink in Q1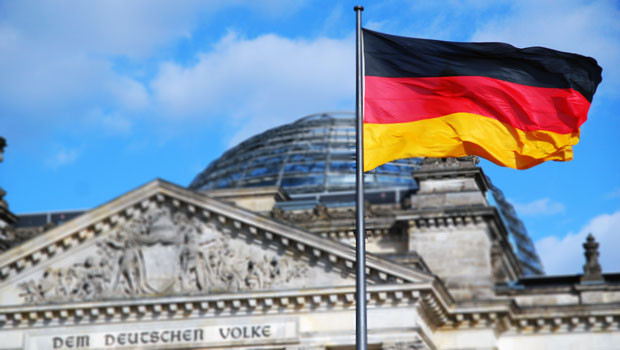 The German economy is expected to contract in the first quarter, according to the Bundesbank.
German GDP shrank 0.4% in the fourth quarter of last year and another contraction in Q1 will mean the country has gone into a technical recession.
In its latest monthly report, the central bank said: "German economic activity will probably fall again in the current quarter."
However, it added the drop is likely to be less pronounced than in the final quarter of 2022.