European equity market rally to start fading, says JPMorgan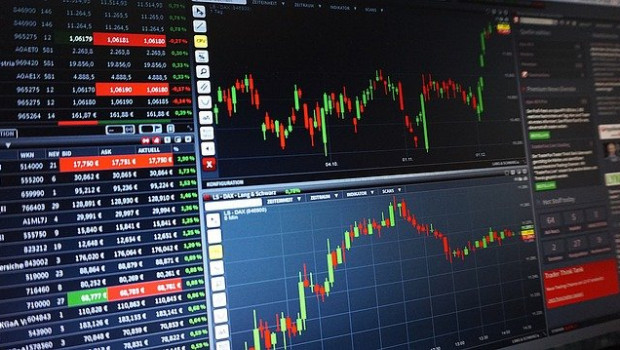 JPMorgan Cazenove said in an equity strategy note on Monday that the current rally in European equity markets will likely start fading as we move through the first quarter.
It said the positive catalysts it has highlighted from October, and which helped drive a rebound of as much as 27% for the Euro Stoxx 50 - a peak in bond yields, in inflation and in USD, China reopening and more benign European gas prices - are now in the open.
"While January still offers favourable seasonals, and the current investor positioning is far from heavy, both of which support stocks for the time being, we believe that one should be using potential gains over the next weeks in order to reduce exposure," JPM Said.
"All cyclicals performed very strongly, and all defensives lagged over the past six months. In fact, cyclicals versus defensives unwound all the losses seen in the first half of last year, back to highs. The market is behaving as if we were in an early cycle recovery phase, but the Fed has not even concluded hiking yet."
JPM said that typically, this phase is seen only after a period of Fed cuts. The bank stuck to its call from October that bond yields have likely peaked, and will still be flat/down in H1, which typically helps defensives. It also said that cyclicals appear to be pricing in the rebound in PMIs back to solid expansion territory in H1, but its lead indicators point to more softness.
"Finally, earnings are likely to be challenged next," JPM said. "We maintained a bullish earnings view over the past two years, as the spike in PPIs was used by corporates as an opportunity to raise prices. Far from seeing a margin squeeze, profit margins improved significantly for most.
"This will change: we look for downside to earnings for cyclicals, on weaker pricing. At some point in 2023, cyclicals are likely to rally more sustainably, discounting a fundamental inflection point in PMIs and a bottoming out in earnings, along with a potentially clearer pivot by the Fed, but this is not yet, in our view."