Ediston buys exposure to retail park revival - Peel Hunt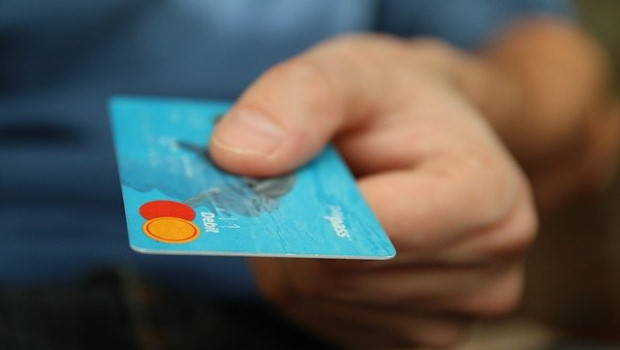 Ediston Property is an attractive way to buy into the revival of UK retail parks, Peel Hunt said in a positive note about the sector.
Out of town retail parks have performed better than high streets and shopping centres during the pandemic and that trend is set to continue, the broker said.
Retail parks are smaller than shopping centres and will not suffer comparable oversupply, Peel Hunt said. They are also more affordable for tenants and more accessible for shoppers.
Space is more adaptable, the sites are easier to manage and they are "digestible" for potential buyers compared with shopping centres, Peel Hunt said. The broker's analysts pointed out that Next's stores at retail parks have outperformed.
There are nine real estate investment trusts with shopping centres comprising more than 5% of their portfolios, Peel Hunt said. The biggest holder in absolute terms is British Land, whose assets make up almost 60% of the £2.4bn owned by the biggest nine companies.
Ediston has the biggest relative exposure with 74% - and this would increase to abut 98% if the company sells its offices, as flagged up in October, Peel Hunt said.
The company trades at a 14% discount to net asset value and has a 6.5% dividend yield, the broker said. After Ediston the next biggest exposures to retail parks are at NewRiver with 21% and Custodian with 18%.
"Although it is not in our coverage universe, and its current £165m market capitalisation may limit its appeal to some, [Ediston's] current rating and its exposure to retail parks screen as attractive," analyst Matthew Saperia and his team said in a note to investors. "Following a recent c£22m acquisition in Stirling it owns a portfolio of 11 retail parks. With the sale of its c£70m office portfolio it should have additional firepower to take advantage of other accretive opportunities."
a