Deutsche reduces BT target price over fiber tech threat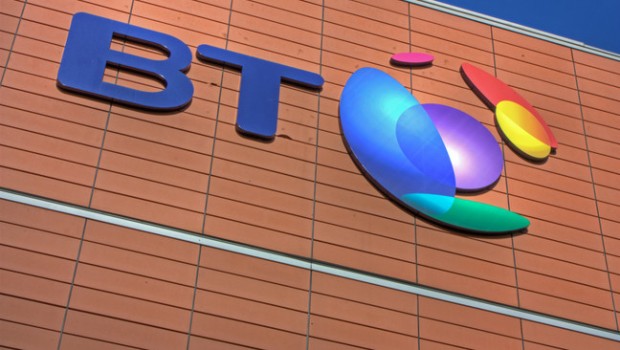 Analysts at Deutsche Bank reduced their target price on shares of the UK's biggest broadband and mobile services provider, BT Group, from 235p to 217p on Thursday due to the short to medium term uncertainty around its financials as it gears up in order to meet its long-term ambitions in the fibre-to-the-home space.
Analyst Robert Grindle stuck to a 'hold' recommendation on the shares, telling clients that "CEO Phillip Jansen is right to focus minds on the need for BT to do more, faster on FTTH."
He also praised Jansen for seeking the best possible conditions from the regulator and government for an expensive build programme that raises BT's ambitions to 15m homes installed by the mid-2020s vs 10m previously.
Indeed, the threat posed by alternative network builders of FTTH was significant, Deutsche said, with the company potentially standing to lose one-third of its fixed customers in the long-term.
Yet BT's long-term strategic ambition, combined with regulatory process, even as the company tooled up in the short-term to deploy FTTH as quickly as possible, meant that for a period of time in between, financial markets would be uncertain about what the capex, cash-flow and dividend outlook is for the company is, Grindle said.
On a related note, earlier in the session competitor TalkTalk reported a 17% rise in full-year core earnings to £237m in line with analysts' expectations.
The company benefited from lower costs and customers switching to faster fibre products to watch video. It revealed that 152,000 people took its faster fibre products in the final quarter of the year.