Deutsche Bank ups AstraZeneca to 'buy'; sees return to strong growth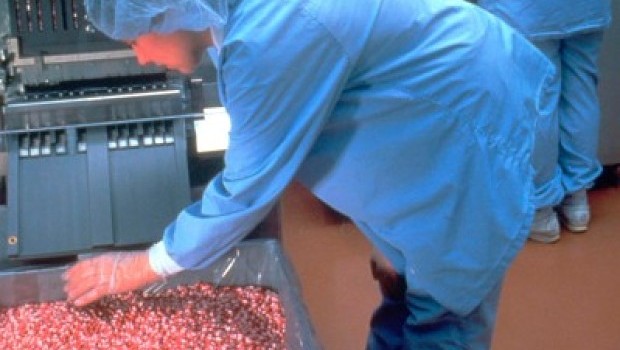 Deutsche Bank upgraded AstraZeneca to 'buy' from 'hold' and raised its price target to 5,700p from 4,850p.
The bank said it's increasingly confident in AstraZeneca's ability to deliver a return to strong growth from a base in 2017.
"We have increased our outer year sales and earnings per share forecasts by 5-7% and 6-12% respectively and expect the company to deliver a 2017-2020E compound annual growth rate in in EPS of more than 12% as AZN exits its patent cliff," it said.
Deutsche said while execution risks remain, the shares offer positive risk-reward and a level of upside optionality not available elsewhere in EU large-cap pharma sector.
It noted that AZN's shares have underperformed EU pharma by more than 10% in 2015 and are trading at a discount to peers on a 2016 price-to-earnings ratio.
Deutsche Bank said investor confidence in the outlook for Astra's growth franchises will improve greatly in the next 12 months. It pointed to strong growth of the Brillinta heart disease drug and reinvigoration of diabetes growth thanks to the launch of SGLT2/DPPIV.
At 1047 BST, AstraZeneca shares were up 1.8% at 4,364.50p.