Deutsche Bank upgrades Rio Tinto to 'buy'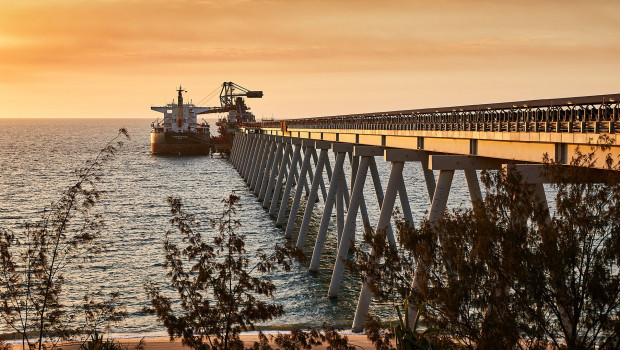 Deutsche Bank upgraded Rio Tinto to 'buy' from 'hold' on Monday and lifted the price target to 6,200p from 6,000p.
The bank noted that this was its first upgrade in more than two years.
"With the shares now down more than 20% from the year-to-date high, we see attractive value underpinned by a high quality, cash generative business," it said.
It said consensus has turned progressively more bearish towards Rio over the past three years due to persistent concerns over the iron ore market and company specific ESG and strategy issues.
"We have trimmed back our near-term iron ore prices ($110/115/t in 2023/24 from ~$120/t), but remain more bullish than consensus (DB more than 15% ahead on 2024 EBITDA) and see 30% total return potential on a 12-month basis.)"