Deutsche Bank upgrades Rentokil to 'buy'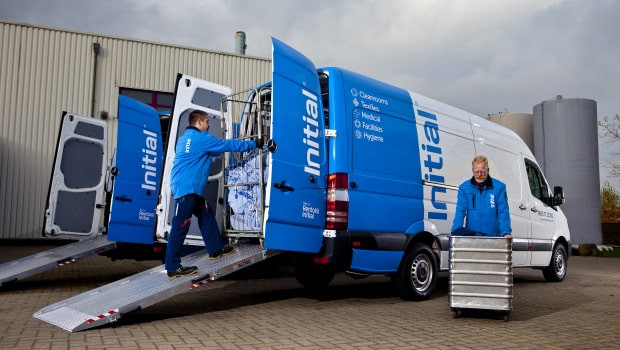 Deutsche Bank upgraded Rentokil Initial on Thursday to 'buy' from 'hold', as it highlighted the potential for a resilient performance and benefits from the Terminix acquisition.
It said the wider pest control industry has experienced consistent growth through the cycle in the USA, with no year of nominal revenue decline since 1988, and only four in real terms. "We believe this should result in a resilient performance in the event of weakening economy," DB said, adding that industry data indicates prices are rising to offset costs.
DB also said the Terminix deal has the potential to be significantly value-enhancing.
"The recent SEC filing indicated that Terminix's own internal projections are substantially higher than market forecasts for 2023+ and they assume $175m synergies are possible," the bank said.
Deutsche left its price target on Rentokil shares unchanged at 550p.
Rentokil agreed last year to buy US extermination company Terminix in a $6.7bn deal.