Deutsche Bank upgrades Land Securities as it reviews London office market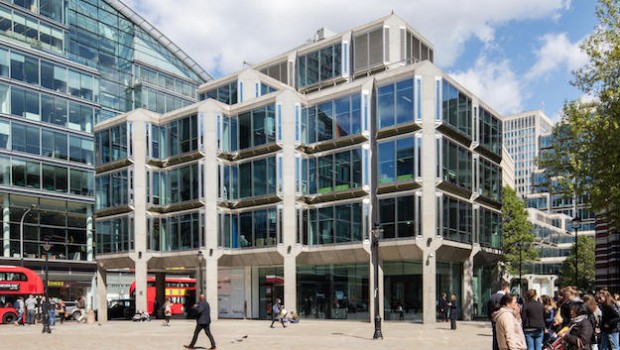 Deutsche Bank upgraded several names in the London office market on Wednesday, having met with and interviewed a number of industry participants.
The bank upgraded its stance on Derwent London, Great Portland Estates and Land Securities to 'buy' from hold'. It upped its price targets on each to 3,700p from 3,600p, 820p from 720p and 1,020p from 940p, respectively.
On the downside, DB cut British Land to 'hold' from 'buy' and reduced the price target to 620p from 660p.
"We think that the market is looking at London's office market through a too simplistic lens. As part of this extensive research report, we have met with and interviewed a number of industry participants to strengthen our grasp of the office market outlook, but also to hear from the practitioners who are closest to the market, closest to the tenants they act for or engage with, and closest to understanding what landlords need to deliver to succeed."
DB said that with "a deeper knowledge of the nuances of the sector backdrop", it has made a number of recommendation changes, altering its submarket view to promote the stocks it believes are the best-positioned to take advantage of the changing market trends.