Deutsche Bank upgrades BP to 'buy', raises Brent oil price forecast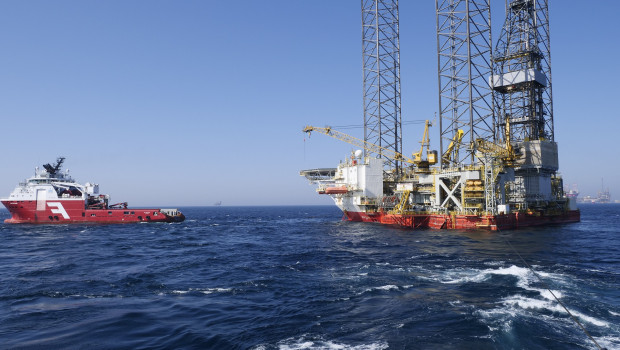 Analysts at Deutsche Bank upgraded their recommendation for shares of BP from 'hold' to 'buy' and raised their target price for its shares after revising their Brent oil price forecast for 2022 higher by 18% to $75 a barrel.
They conceded that "skittishness" following Omicron's appearance on stage and concerns over potential oversupply of the oil market were understandable.
But they expected the $12 per barrel drop in Brent over the preceding week would prove an over reaction in due course.
To back up their case, they pointed to a constellation of bullish factors.
"On Omicron itself, if it causes enhanced lock-downs the mRNA platform offers a likely rapid vaccine response and OPEC has proven capable of managing supply as required over the last 18m," they explained.
Other factors included oil inventories still below their five-year averages, extreme discipline on capital expenditures from oil firms and the difficulties that several OPEC members were already facing in raising output.
Furthermore, a return of Iranian production was "nowhere in sight".
On the subject of the threat to demand posed by electric vehicles, they commented that it was more of a post-2030 story, at the earliest.
All told, Deutsche raised its target prices for the oil exploration and production names under its coverage by 14%.
For BP, the target price was hiked from 320.0p to 404.0p.