Deutsche Bank slashes rating on BT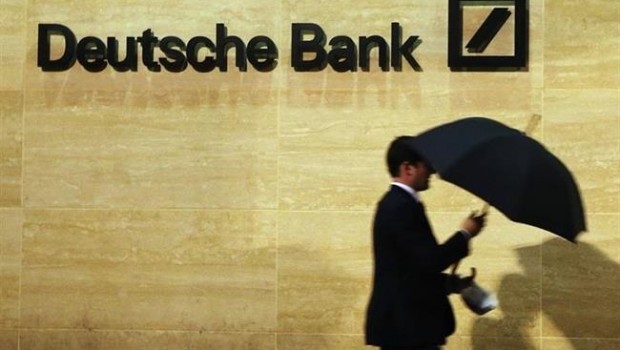 Deutsche Bank has cut its rating on British Telecom, urging investors to sell the blue chip group.
The UK has long lagged the rest of Europe in providing reliable, ultrafast broadband connections to all homes, and BT - which operates the network as well as providing telecoms services - has come under pressure to do more.
In May, new chief executive Philip Jansen said BT would roll out full-fibre broadband to 15m homes by the mid 2020s.
However, Deutsche Bank warned that would see capital expenditure rise, which in turn could threaten BT's ongoing earnings recovery.
Analyst Robert Grindle said: "We have BT as one of the least attractive European telecos, given low levels of fibre deployment and the less advanced state of convergence competition in the UK versus other markets."
He has therefore cut the bank's rating on the stock from 'hold' to 'sell' and reduced the price target to 175p from 217p.
Shares in BT were off nearly 2% at 198.03p by 1000 BST.