Deutsche Bank says Barclays' diversified income stream 'underappreciated'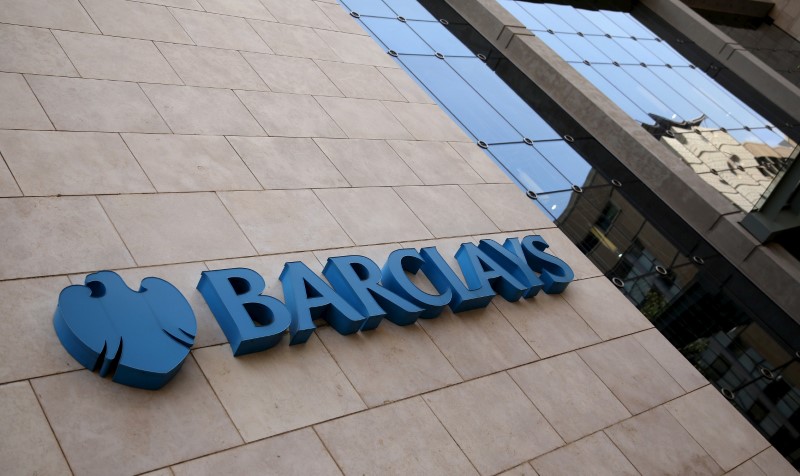 Analysts at Deutsche Bank reiterated their 'buy' stance for shares of Barclays, arguing that the merits of its diversified income streams was going underappreciated.
In their view, that was apparent from the fact that the lender's shares were trading at just 0.38 times' their book value.
As well, Barclay's "strong" capital position - which was 60 basis points higher than expected as of the third quarter - meant it had the wherewithal to offset an anticipated increase in restructuring charges for structural reforms "which all banks will have to make sooner or later".
Furthermore, "stable" asset quality, particularly for the consumer loan books, should translate into lower impairment charges going forwards, they said.
"The diversity of the income stream so far this year has shone through, although income dynamics get more difficult going forward," they added.
On the back of all of the above, analyst Robert Noble bumped up his estimate for the lender's 2022 earnings per share by 4% and that for its return on tangible equity to 7.3%.
"At 0.41x latest TBV Barclays valuation is still suppressed- we maintain our BUY recommendation and 135p price target."