Deutsche Bank lowers target price on EasyJet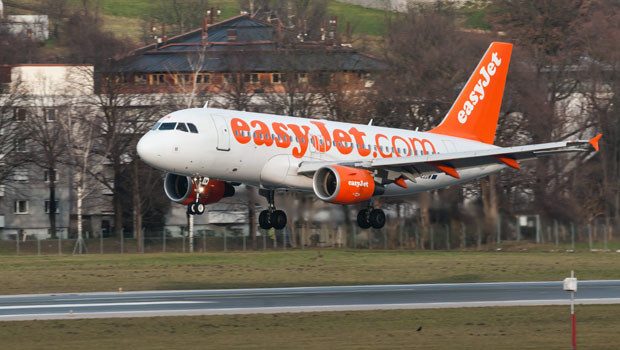 Analysts at Deutsche Bank lowered their target price on low-cost carrier Easyjet from 750.0p to 720.0p on Thursday, stating the price "can be right".
Deutsche Bank updated its forecasts for Easyjet, citing the main changes to its estimates as being an attempt to align with company guidance given on 12 October and increased traffic forecasts by 8%, assuming a superior load factor can be achieved on 3% higher capacity.
The German bank also stated that its new target price for the stock included assumptions of $775/mt for all unhedged fuel requirements going forward, with some of this being offset by assuming higher fares per passenger can be achieved.
"While near-term (FY21 & FY22) the impact on our numbers is positive, in FY23, when Easyjet has no fuel hedging, the result is an 8% EBITDA downgrade which drives a 4% reduction in our TP from 750p to 720p," said the analysts.
"However, with over 15% potential upside to the shares still implied, we reiterate our 'buy' rating."