Deutsche Bank lifts B&M European Value price target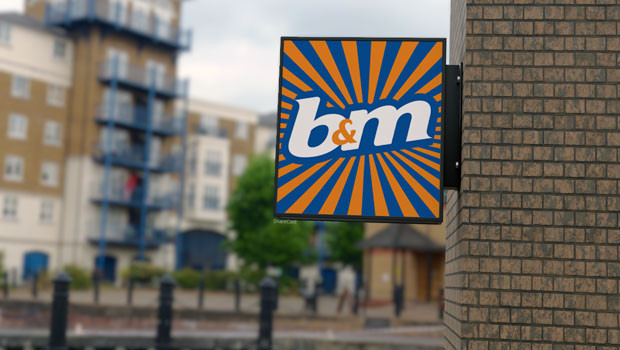 Deutsche Bank lifted its price target on B&M European Value Retail on Thursday after the retailer's results a day earlier.
The bank, which rates B&M at 'buy', bumped up the price target to 600p from 580p.
It noted that there have been a number of questions around whether the company was still seeing the benefit from trading down but the LFL in the last nine weeks "has put some of these concerns to bed".
"Combined with this, management expects to see a degree of gross margin recovery from lower inventory clearance year-over-year, lower freight rates and better factory gate pricing," DB said.
"This combination gives more confidence in an increase in UK adjusted EBITDA margin by 10 basis points to 12.4% and investor belief in the 'new normal' 12-13% margin range."
Deutsche Bank said there has been significant sales volatility in the last few years but overall, it thinks B&M has managed to capitalise on this and accordingly has a higher sales density and new profit base.
The bank lifted its FY24 estimate for adjusted EBITDA by 5% to £621m and for earnings per share by 4% to 36.9p.
"With the LFL sales pattern and new space contribution back to historic levels, we expect the PE to revert to its pre-Covid average of circa 14-16x; this derives our 600p price target (from 580p) and our buy recommendation."