Deutsche Bank backs Vodafone as it reiterates 'buy' rating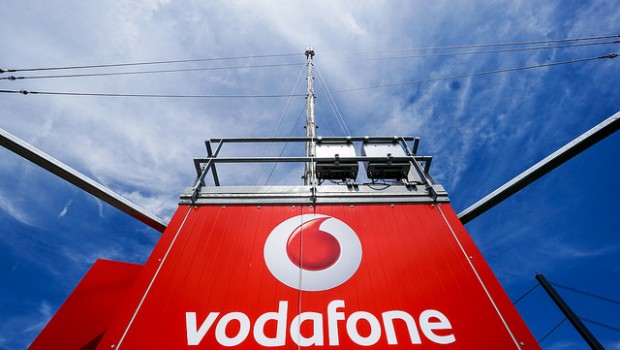 Deutsche Bank has maintained its 'buy' rating for Vodafone, despite reducing its price target, arguing that headwinds are starting to ease for the mobile phone giant.
The bank conceded that Vodafone's shares had performed poorly over the last year, thanks to "multiple compounding negatives which undermined investor confidence and eventually led to a cut in the group's dividend".
But it added: "It is worth remembering Vodafone's leverage increase is predominantly self-inflicted by the accretive cash-based acquisition of Liberty Global assets at a time in which interest rates were rising.
"Further, Vodafone did not miss its full-year EBITDA or free cash flow expectations, despite lower top-line growth, and guided ahead for full-year 2020 free cash flow."
The bank continued: "We anticipate a gradual improvement in the top line with cost-cutting and operational leverage leading to mid-single-digit EBITDA growth from next year.
"The associated free cash flow growth and deleveraging, including the contribution from M&A, should see investor confidence resume and Vodafone shares re-rate."
Deutsche Bank cut its price target for the blue chip to 240p from a previous target of 250p, "due to lower estimates, offset by a small forex effect", but maintained its 'buy' rating.