DCC shares up with events, says RBC Capital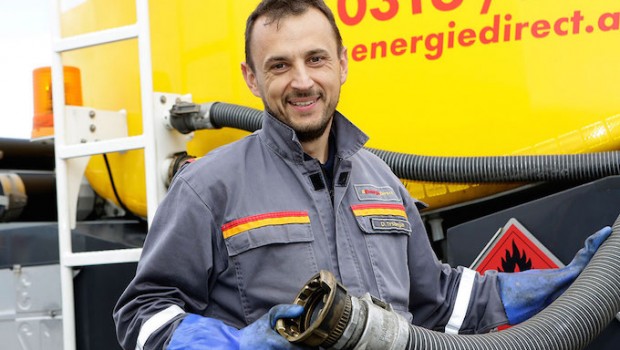 RBC Capital Markets downgraded its stance on sales, marketing and support services group DCC to 'sector perform' from 'outperform' on Monday, saying the shares were up with events.
The bank, which lifted its price target on the stock to 7,400p from 6,000p, said it remains a fan of the shares, particularly "the strong operational management and returns focus". However, it now sees upside as more limited, with the stock trading in line with other quality distributors and seemingly factoring in acquisition spend of £300m a year.
RBC said it "would wait for a better entry point".
In an update last Friday, DCC said trading in the first quarter was resilient and ahead of its expectations at the time of the last update, but behind the prior year due to the severe lockdown restrictions in place during April and May.
At 1410 BST, the shares were down 2.6% at 6,904p.