Davy downgrades easyJet, keeps Ryanair at 'outperform'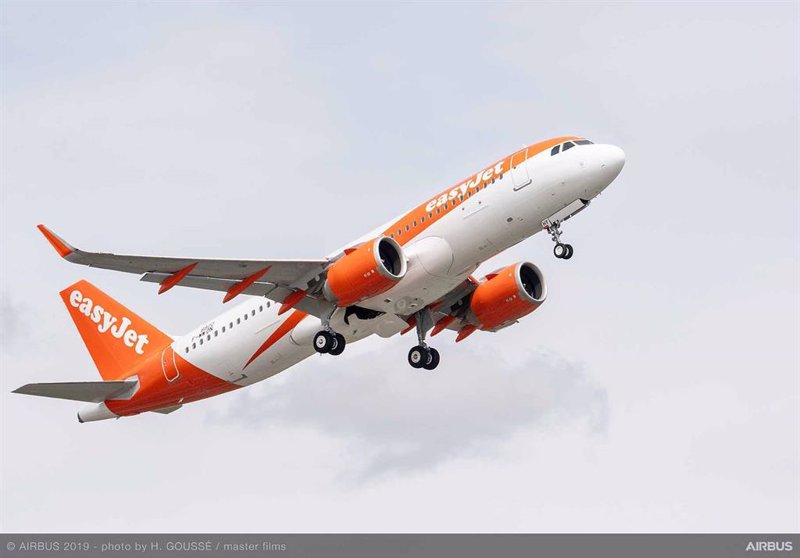 Davy cut its stance on easyJet on Wednesday to 'neutral' from 'outperform' as it took a look at low-cost carriers.
Davy noted that EU digital Covid Certificates are now in operation, with Eurocontrol data suggesting intra-EU traffic is just 37% lower compared to 2019. "Summer was delayed, however, and costs for the consumer (PCR testing, airport delays) and airlines (fuel, navigation, maintenance) still weigh," it said.
"Traffic may have reached an inflection point, but financial and cash-flow inflections are yet to come."
As such, Davy downgraded easyJet, but retained its 'underperform' stance on Wizz Air and its 'outperform' on Ryanair, for whom it said medium-term travel prospects "remain stellar". Ryanair is Davy's only outperform-rated airline.
The stockbroker has a price target of 850p for easyJet, 4,000p for Wizz and €18 for Ryanair.
Davy said that since the first quarter, easyJet has been burning around £40m per week.
"While liquidity per 100 seats at the half-year was £5.2m (target: £2.6m), additional equity cannot be ruled out in the lean winter months after the CFO's review," it said. "We have revised numbers into the July 20th statement where we expect losses larger than Q1 (more than £425m) with low activity levels and ramp-up costs."
Davy is forecasting a FY2021 pre-tax loss of £1.13bn before a recovery to £195m in FY2022 and £505m in FY2023.
As far as Ryanair is concerned, Davy said it sees improving bookings with strong opportunities to execute on its business plan and achieve profit per passenger of €10 (€2bn total) in the medium term.
On Wizz, it said that while growth prospects are not in doubt, it remains unconvinced about the airline's ability to meet sell-side estimates. "In our view, this will result in either negative consensus momentum (our profit after tax estimates of €315m in FY2023 and €520m in FY2024 are 20-30% below consensus) or a lack of positive surprises."