Credit Suisse upgrades five, downgrades seven in business services review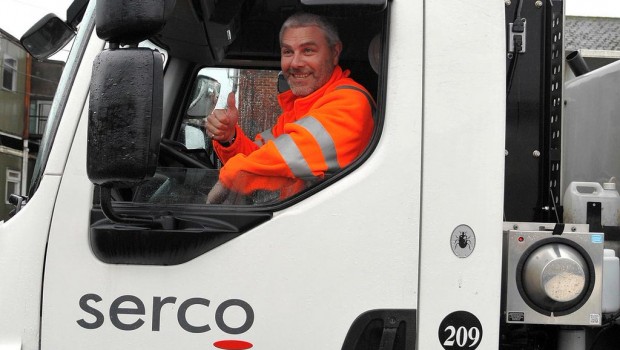 Improving economic conditions in Europe and a tougher backdrop in the UK was a large part of why Credit Suisse upgraded five outward focused stocks and downgraded seven others as it reviewed prospects for the business services sector.
Experian, Bunzl, Robert Walters, SThree and Ashtead were all lifted to an 'outperform' rating, Credit Suisse also downgraded to 'underperform' such UK-focused operations as Serco and Equiniti, while keeping Staffline on that same rating.
AA is expected to be affected by a weaker UK economy and, along with PageGroup, was also downgraded to 'underperform' due to risks from "technological disintermediation".
Hays and Rentokil were lowered to 'neutral' over a risk-reward now seen as less attractive after strong price performance.
The UK faces a tougher short-term outlook, in the bank's view, which it feels will hit the business services sector in particular.
"The Brexit process will likely continue to weigh on confidence and divert government attention from the outsourcing process. In addition, political uncertainty, particularly given the wide disparity of policies from the current government and an opposition that leads in many recent opinion polls, makes longer-term investment decisions more challenging and raises the spectre of a tangible change in economic attitudes/conditions in the UK."
The political backdrop is predicted to create a "particularly challenging environment" for the outsourcing sector, even a potentially poses an "existential threat"
Outside of the UK, analysts see a continued recovery in Europe as confidence and hiring intentions improve, while also expecting continued growth in the US.
"The combination of positive economic momentum in major end markets, low interest rates and manageable inflation provides a supportive backdrop for corporate profitability."