Credit Suisse starts SSP at 'underperform', says consensus too optimistic on recovery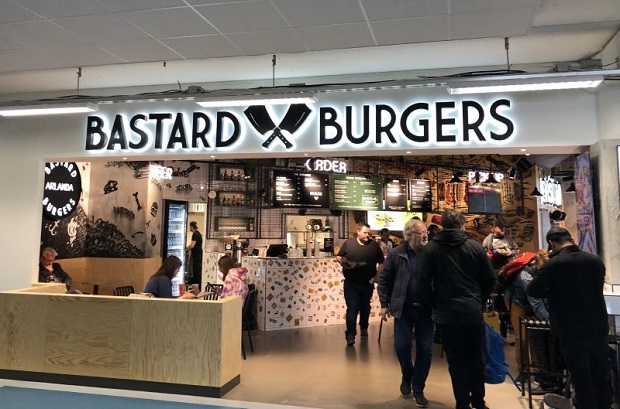 Credit Suisse started coverage of food concessions group SSP at 'underperform' with a 220.0p target price, telling clients that the multiple headwinds from the Covid-19 pandemic were set to be stronger and be longer-lasting than what analysts were anticipating.
For starters, the company's European airport segment accounted for a quarter of its sales in 2019, yet aviation demand wasn't set to return to its levels of 2019 until 2024, the broker said.
Indeed, two of its largest clients, Flybe and Thomas Cook, had already been liquidated since the start of the pandemic.
And airlines' need to deleverage suggested that a weak recovery in traffic was on the cards, with the Swiss broker forecasting that passenger volumes at Lufthansa would be down by 22% and 37%, respectively, in 2019.
In turn, airports were also expected to try and squeeze concessions via lower margins.
Increased working for home was also set to weigh on UK rail traffic, which accounted for 23% of SSP's sales during the previous year.
Credit Suisse estimated that days worked from home would account for 13.4% of the total in 2020, with 6.4 percentage points of the 7.4 point increase versus 2019 possibly structural.
In itself, that could wipe about 7% off of SSP's earnings before interest and taxes, the analysts estimated.
Furthermore, the shares were already sporting a roughly 40% valuation against their pre-pandemic price-to-earnings multiple for 2022 with the company's sales seen recovering 4% ahead of rival Autogrills's, which Credit Suisse dubbed "unrealistic".