Credit Suisse slashes Asos price target after profit warning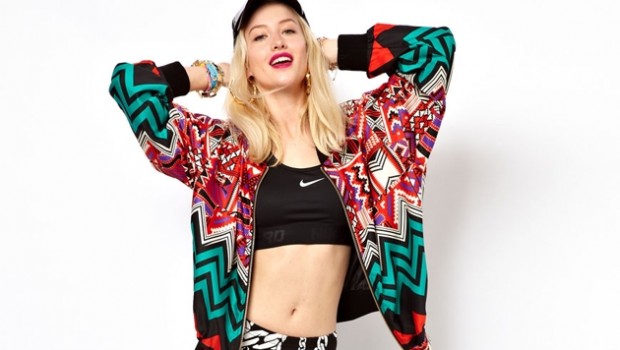 Credit Suisse slashed its price target on Asos on Friday to 4,680p from 6,050p as it trimmed its forecasts in line with guidance after full-year results exposed greater cyclical pressures than expected, compounded by the slow progress to update systems.
Asos warned on profits on Monday.
"However, 4Q sales in the UK and Europe were quite encouraging, and we still believe the core brand is healthy in most major markets," the bank said.
It added that the capital markets day in November should be a good opportunity to explain what has gone wrong and how to fix things, "and we believe the current share price discounts medium-term EBIT margins of sub-3%, which seems highly unlikely to us".
The bank kept its rating on Asos at 'outperform'.
It pointed out the stock is trading at less than half the EV/sales and EV/EBITDA seen at the time of the December 2018 profit warning.
"Since then, brand momentum has recovered, the new DCs have been fixed, the balance sheet and cashflow are much stronger and the senior management team is broader and more experienced.
"Beyond the temporary supply chain issues, we see considerably fewer issues at Asos now than we did three years ago."