Credit Suisse sees IAG emerging from Covid-19 crisis stronger than rivals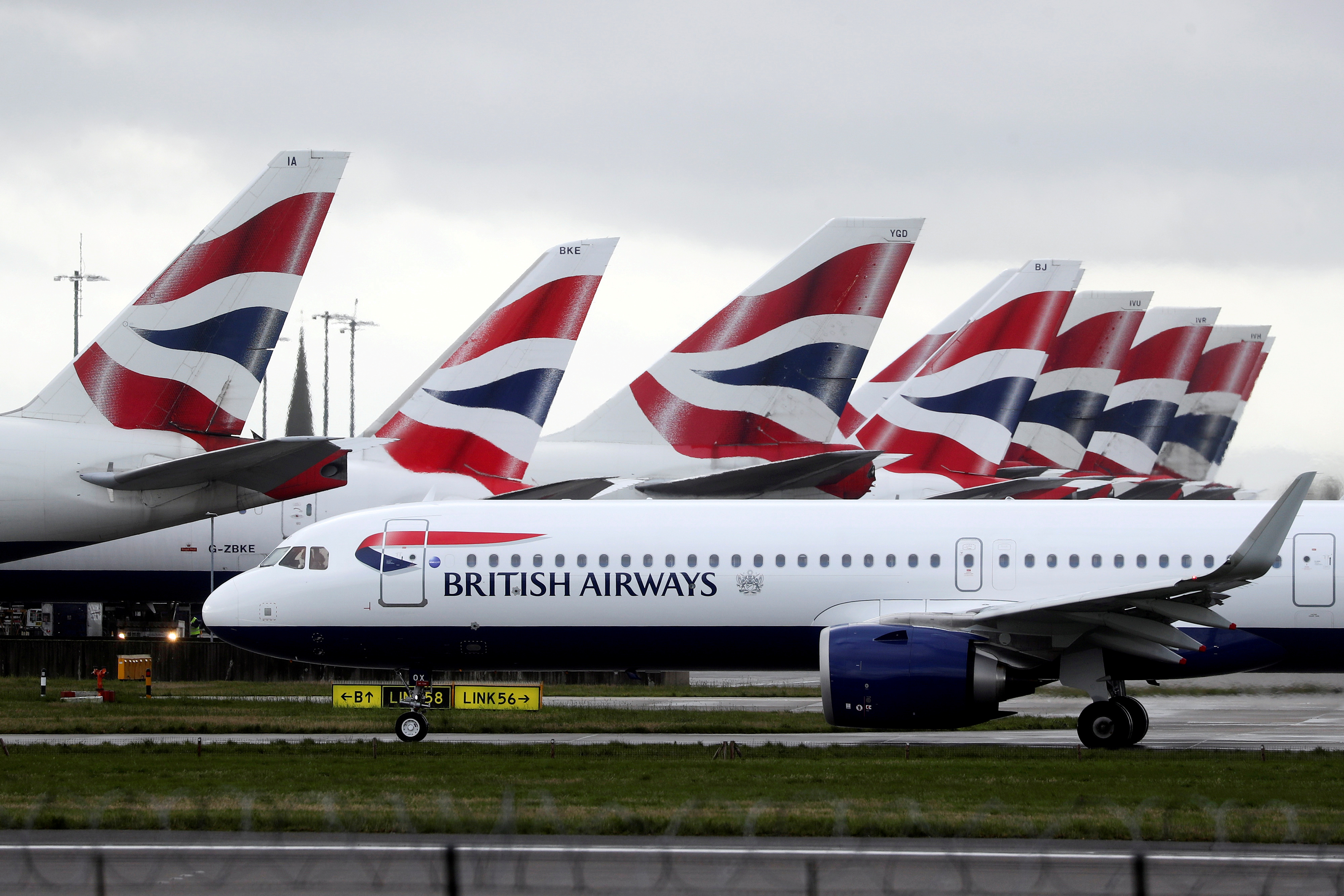 Analysts at Credit Suisse slashed their target price for shares of IAG from 463.0p to 370.0p but kept their recommendation at 'outperform'.
They pointed to the company's "strong" track record when it comes to restructuring to back up their case and said the carrier was likely to emerge in a stronger position than competitors from the Covid-19 crisis.
That did not mean that the company wasn't facing challenges.
Those were numerous, the Swiss broker said, including the continued uncertainty around the timing of a recovery in UK traffic and elevated risks for corporate demand beyond the crisis.
Yet the company had access to liquidity and had moved fast to lower labour intensity.
"IAG has continued to underperform AF-KL/LHA as its competitors pursue/receive state bailouts, but we think it should be well-positioned to outperform them as the market focuses on recovery, given scope to de-lever quicker than peers," the analysts said.
Nonetheless, was now seen ending 2020 with a €1.8bn EBITDA loss and €4.0bn of red ink at the operating level, even before taking into account approximately €1.5bn of losses from its hedges on fuel prices.
IAG capacity was seen down by a massive 95% in the second quarter of 2020 and 70% lower in the third quarter (against company guidance for a fall of 55%), followed by a 50% reduction in winter.
In summer 2021, capacity and traffic levels were seen 22% beneath their 2019 level and revenues 33% lower, with the latter down from a previous forecast for an 11% drop on 2019.