Credit Suisse highlights 'underappreciated growth drivers' at Smith & Nephew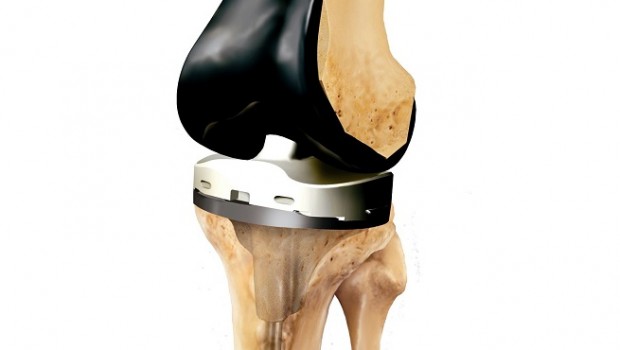 Credit Suisse upgraded shares of artificial hip and knee maker Smith & Nephew on Wednesday to 'outperform' from 'neutral', lifting the price target to 1,805p from 1,560p as it pointed to "underappreciated growth drivers".
The bank argued that S&N is an underappreciated elective surgery recovery play in the near term and that investors underestimate the combined power of recently-acquired growth drivers with corresponding return leverage mid-term.
It upped its FY21-23 sales/adjusted earnings per share estimates by an average 2%/6%, leaving it 3%/5% above Bloomberg consensus.
"As the drivers become clearer gaining the confidence of investors, we expect Smith & Nephew stock to reverse its material underperformance over the past 12 months," Credit Suisse said.
The bank noted that since late 2017, Smith & Nephew has bought several bolt-on technologies, committing close to $1.6bn, and with associated negative M&A effects on trading margin of around 150 basis points for FY21.
"We deep-dived into the potential for the new technologies," it said. "We believe the Wound Biologics/Sports Medicine/Extremities/ENT franchises can add circa 80/15/40/40bps to group underlying growth mid-term.
"This would turn Smith & Nephew from low-to-mid single digit into mid-to-high single digit underlying growth mode and generate relevant operating leverage, providing upside to trading margin."
At 0940 BST, the shares were up 3.9% at 1,530p.