Credit Suisse downgrades Royal Mail, highlights parcel volume risks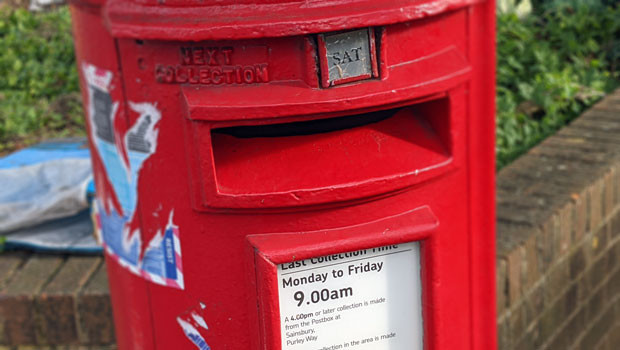 Credit Suisse downgraded Royal Mail on Thursday to 'underperform' from 'neutral' and cut the price target to 345p from 558.11p, citing 10% potential downside.
The bank pointed to downside risk to consensus parcel volume expectations of +3% in 2022-23 as it believes only a partial normalisation of online shopping habits occurred in 2021-22 and estimates that reduced testing kit volume and an end to isolation requirements could drive a 5% headwind.
CS also expects the upcoming UK pay deal to drive labour costs above current expectations.
The bank said GLS margin targets were "vulnerable", with labour cost inflation key. It estimates a 6.9% average margin over the forecast period versus consensus at 8.1%.
It also noted that Royal Mail has invested less than traditional European equivalents and UK competitors in recent history and prioritised maintenance over transformation capex.
Finally, the bank said it reckons RMG will need to decarbonise its UK vehicle fleet, something which is not fully captured in guidance.