Credit Suisse downgrades Asos to 'neutral'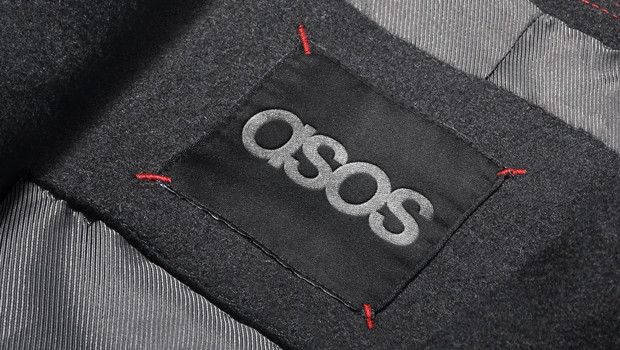 Credit Suisse downgraded Asos on Wednesday to 'neutral' from 'outperform' and slashed the price target to 660p from 1,250p as it argued that the operating initiatives highlighted at the full-year results are insufficient to drive a material change to the company's challenges.
CS also said there is no clarity on the timing and nature of structural change.
"Inventory levels are far too high, both cyclically and structurally, so the buying model needs to change," the bank argued.
"The renewed commercial model is a starting point for change, although details are unclear and strategically, we believe that Asos may have to downsize in markets where it has no competitive advantage or scale, potentially including the US."
CS said the stock's valuation does not reflect the brand value, 26m customers or infrastructure, with the current market cap equivalent to seven years of capex. However, the bank said it sees little likelihood of M&A and believes an equity raise is possible.
"There is little clarity on most P&L metrics and we cut our profit before tax forecasts for FY23 and FY24 to £6m and £77m respectively (versus consensus £25m and £58m), which would still require a big improvement in 2H."