Credit Suisse downgrades AA on roadside headwinds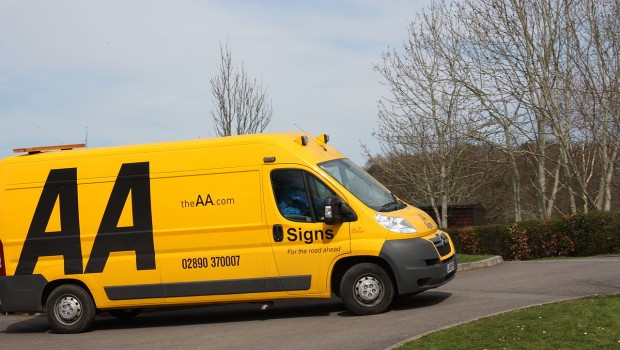 Operational challenges at the AA's roadside assistance division in coming months led to Credit Suisse downgrading the shares to 'underperform', with earnings per share forecasts cut up to 10% for coming years.
The Swiss bank, which cut its target price to 175p from 235p, noted that roadside assistance had seen erratic work load patterns in June/July, which pressurised the margin in a division that supplies 79% of revenues.
"We believe a solution to the inherently unpredictable nature of call-out demands on patrols is unlikely in the near-term."
While year-on-year growth in paid members remained positive, analysts noted the sequential decline and that consumer discretionary spending in the UK was also continuing to decline, "presenting further headwinds to membership growth, in our view".
The recent firing of executive chairman Bob Mackenzie for gross misconduct with immediate effect could be a long-term positive issue for CS.
After the AA announced Mackenzie's departure last wee, also cautioning that full-year results would be flat on last year, analysts said their longer-term view was that this was an example of "improved governance".
"We remain cautious in the nearer-term of the potential for a new leader to undertake their own strategic review and spend further on the delayed CRM transformation project."