Credit Suisse cuts BP target, but backs deleveraging plans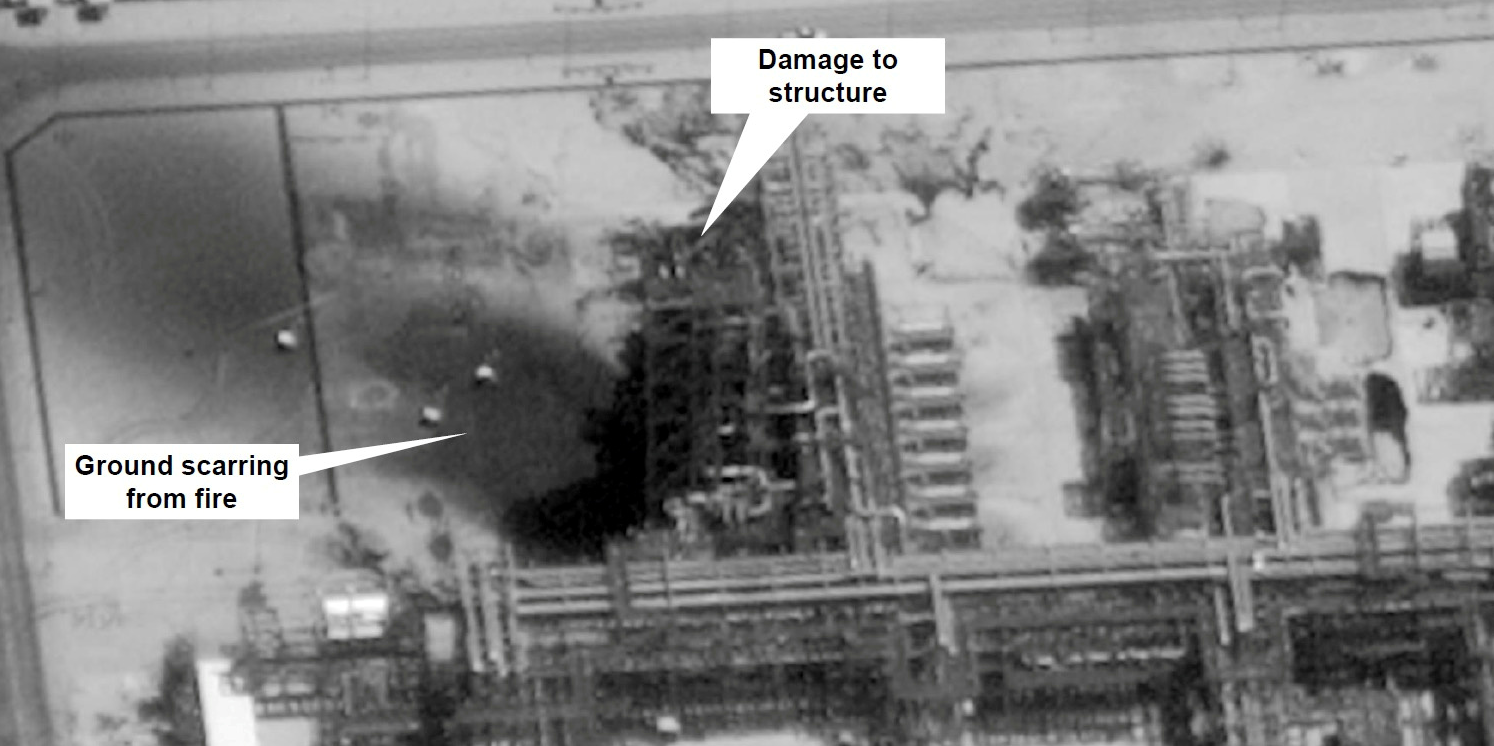 As large as it might seem, BP is in fact "a smaller and more nimble version of its former self" analysts at Credit Suisse said, even as they reiterated their 'neutral' recommendation for the shares and cut their target price.
But in the short-term, even if BP hiked it dividend payout per share sometime in 2020 (versus previous expectations in the market for a hike in the third quarter), its total distribution was set to lag that of its Super Major peers, the Swiss broker said.
So while they backed management's decision to focus on deleveraging the balance sheet - the weakest among its peers due to the Macondo oil spill - the recent appreciation in the pound-US dollar exchange rate and the vagueness around a potential dividend hike led them to lower their target price for the shares from 605.0p to 580.0p.
Linked to the above, they pointed out how, on a pre-IFRS 16 basis, BP's gearing went into reverse during the third quarter, rising from 31.0% over the prior three-month stretch to 32.0%, in the wake of impairments resulting from its disposal plan.
In turn, the higher gearing meant that even the fourth quarter 2019 dividend payout was uncertain.
Nonetheless, they believed that the oil giant was now moving into 'offense' and driving 'valuable' growth so that by the early 2020s its organic cash flow breakeven could improve to below $40.0 a barrel.
Credit Suisse's target price was predicated on a long-term price for the barrel of Brent of $65.0 and given its target multiple of seven times EV/DACF they estimated that BP's current share price was discounting Brent at $58.0.