Credit Suisse, Berenberg upgrade Pearson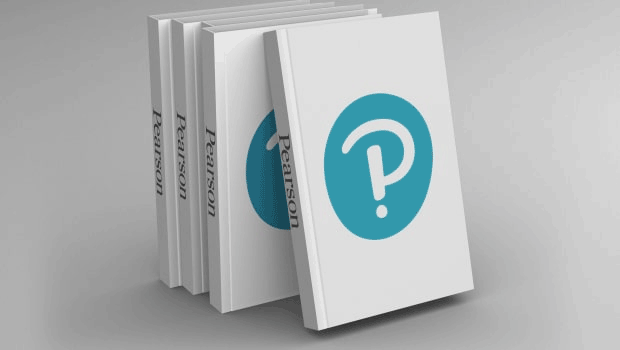 Credit Suisse upgraded its stance on shares of education publisher Pearson to 'neutral' from 'underperform' on Tuesday as it cut its price target to 680p from 750p following a share price correction after the first-half results.
The bank said Pearson's nine-month trading update earlier in October was weaker than it expected and "not very comforting" on the financial and strategic progress in Higher Education courseware, especially on the relatively slow start for paid subscriptions to the Pearson+ App.
"Assessment was stronger than we expected, but Virtual Learning was weaker," it said. As a result, the bank cut its estimate for adjusted earnings per share by 3.8% to 32.8p in 2021 and by 7.8% to 37.9p in 2022.
"However, after a circa 30% share price correction since H1 2021 results, our new discounted cash flow derived target price of 680p justifies an upgrade of our rating," it said.
At 1120 BST, the shares were up 3.5% at 636.50p.
The shares also benefitted from an upgrade to 'hold' from 'sell' at Berenberg, which kept its price target at 590p.
"While we still believe that there could be potential negative newsflow in the near term (e.g. data from peers that confirms Pearson's market share loss in US HECW), we believe that the substantial share price move has limited the downside.
"On our below-consensus numbers, Pearson is still not cheap, but at least expectations for 2022 should now be more moderate - even if they are not yet factoring in the need for additional investment."