Covid-19 vaccines trigger new bullmarket, Liberum says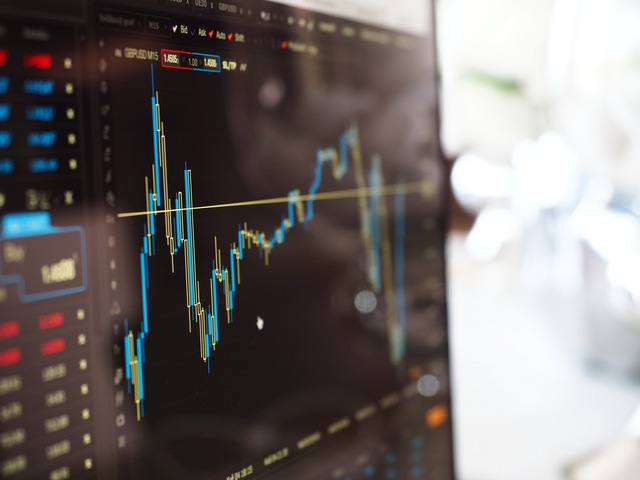 The development of successful Covid-19 vaccines has set off a fresh bull market for UK shares that will last several years, Liberum analysts said.
FTSE 250 companies will be the biggest gainers as investors look past depressed 2020 earnings to invest in stocks whose shares did badly during the pandemic, the broker's analysts said.
Domestic earners have staged a comeback but as long as Brexit remains unfinished it will be too soon to declare a trend, Liberum said. The analysts included Cake Box, Genus, Plus500 and Segro on their list of most preferred stocks.
Liberum analyst Joachim Klement said: "The vaccine news at the beginning of November has in our view launched a new multi-year bull market. In this first stage of the new bull market, we observe the anticipated re-rating as investors look through the pandemic to 2021 earnings."
Other preferred stocks included Civitas Social Housing, FW Thorpe, Spirent Communications and STMicroelectronics. Liberum's least-preferred shares were AJ Bell, Dechra Pharmaceuticals, JD Wetherspoon, Pendragon, Rio Tinto, Royal Mail and Safestore.
When it comes to dividend yields the FTSE 250 is expensive compared to the FTSE 100, Klement said. The FTSE 100's dividend yield is 30% below that of the FTSE 250 - the biggest discount since 2016.
Price-to-book measures show the FTSE 100 is expensive compared to the FTSE 250 but the gap is closing and companies in both indexes should eventually trade at similar price-to-book ratios, Klement said.